Diversified Machine Systems Expands CNC Factory in Colorado
December 13, 2013 | 1:02 am CST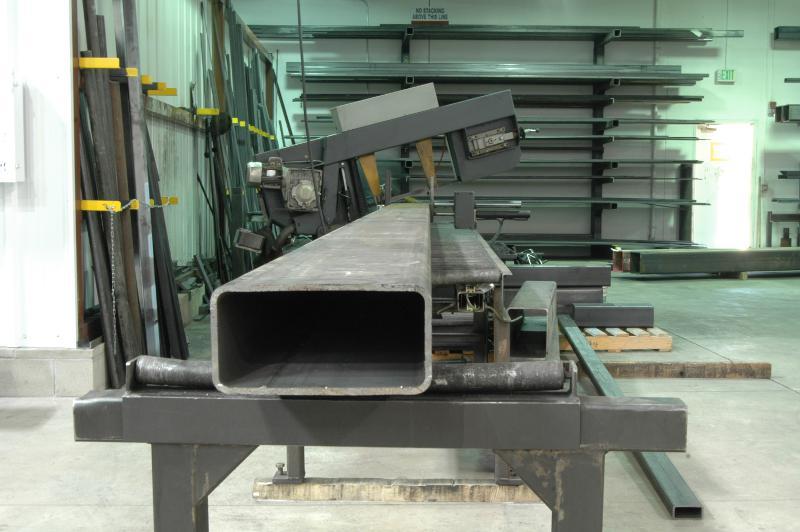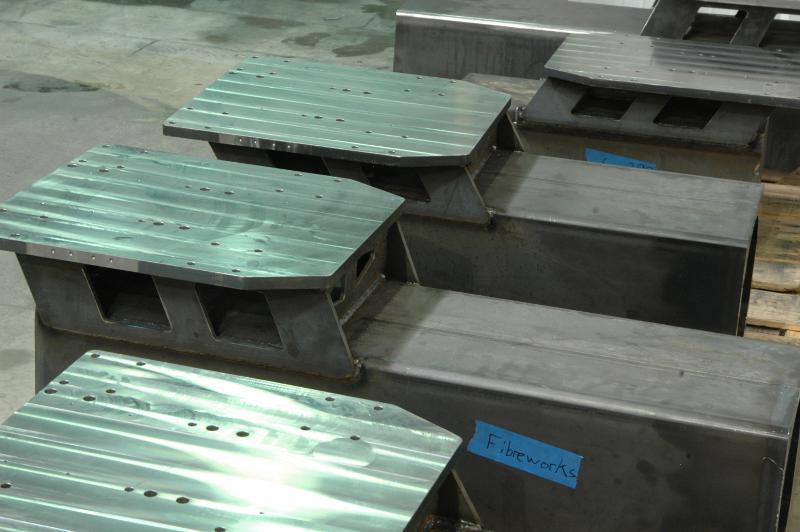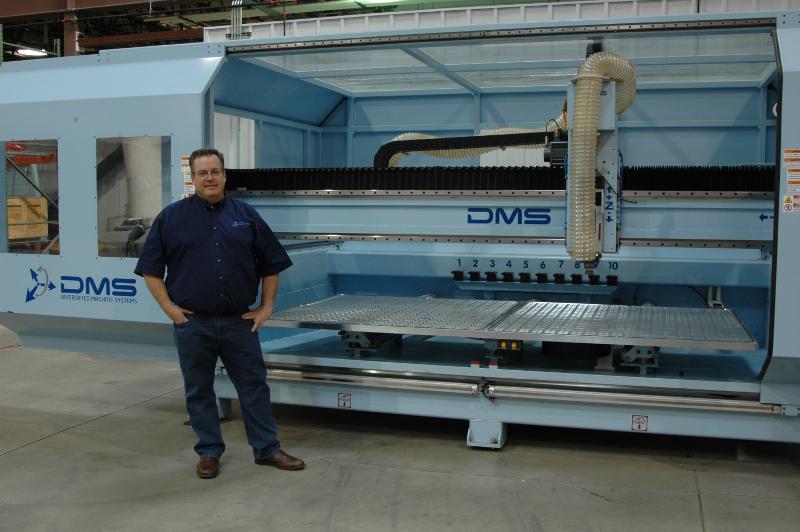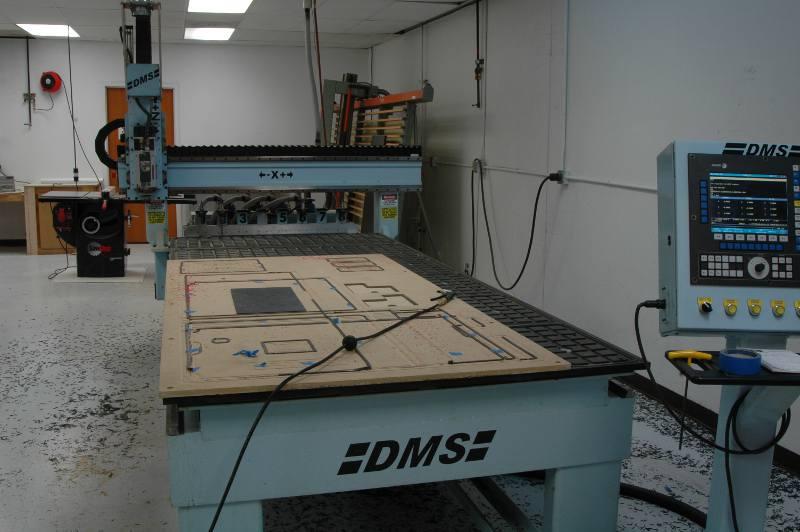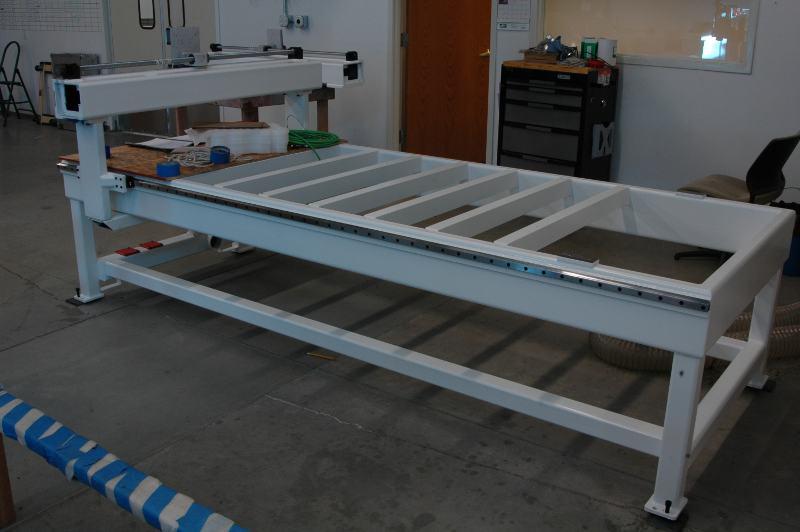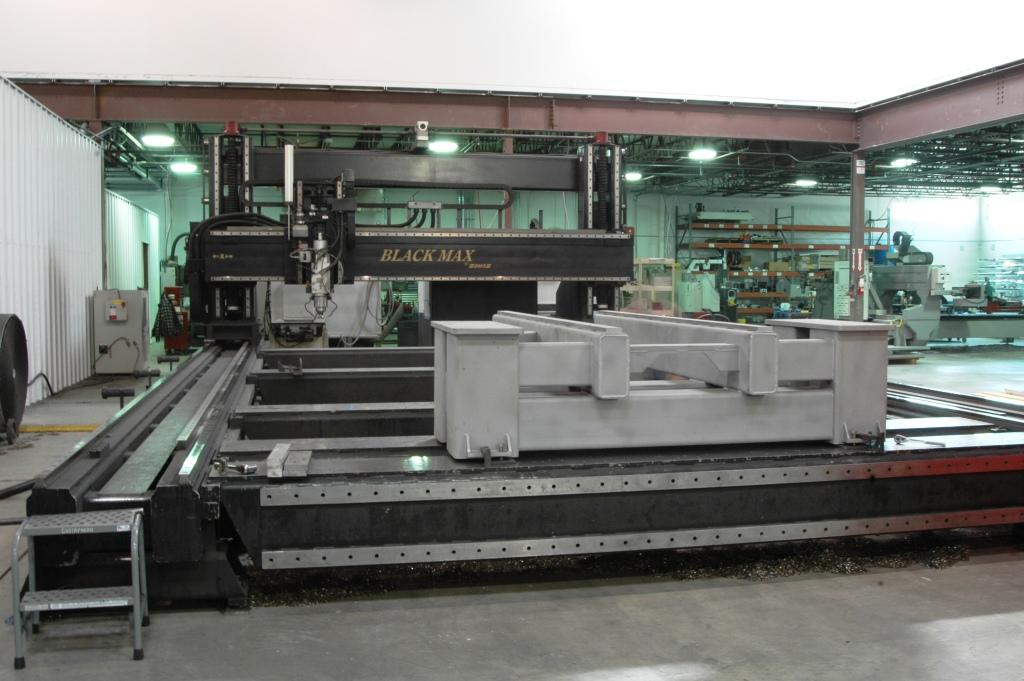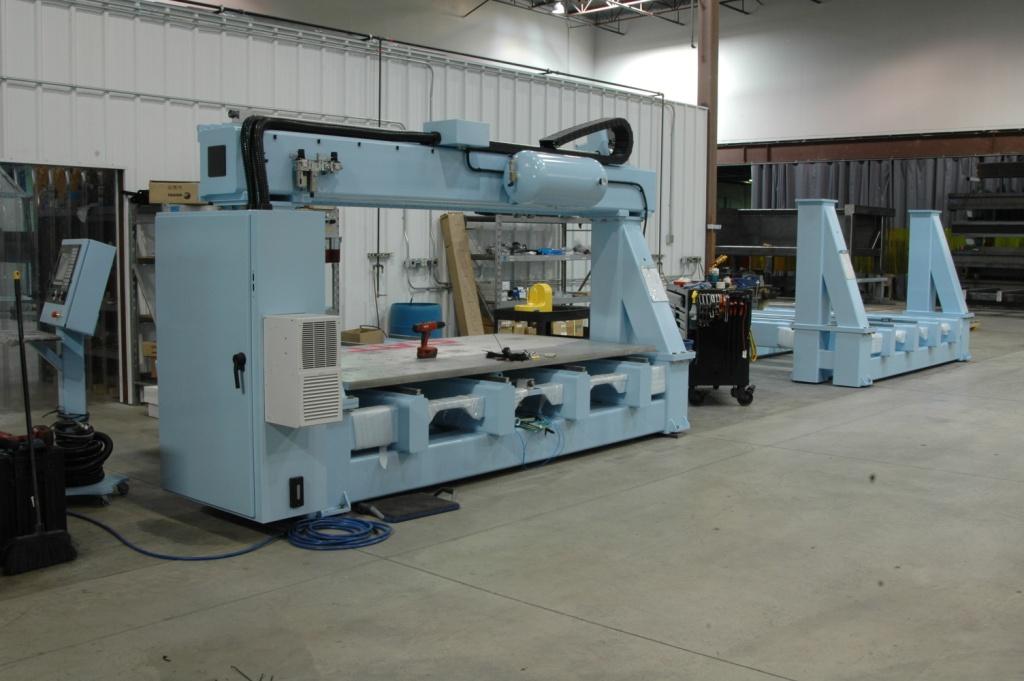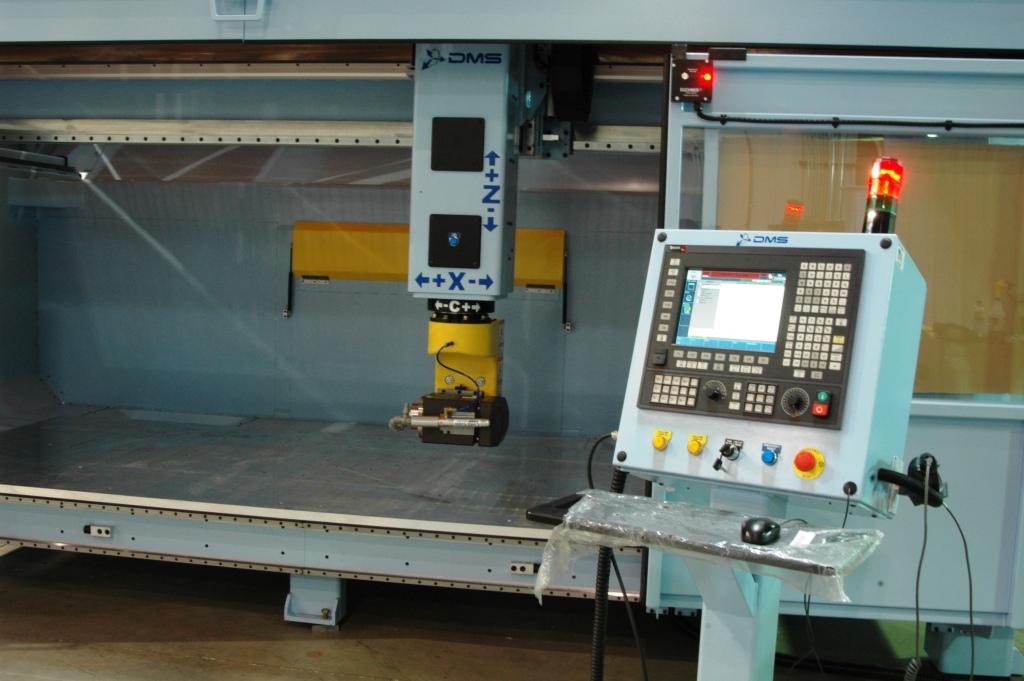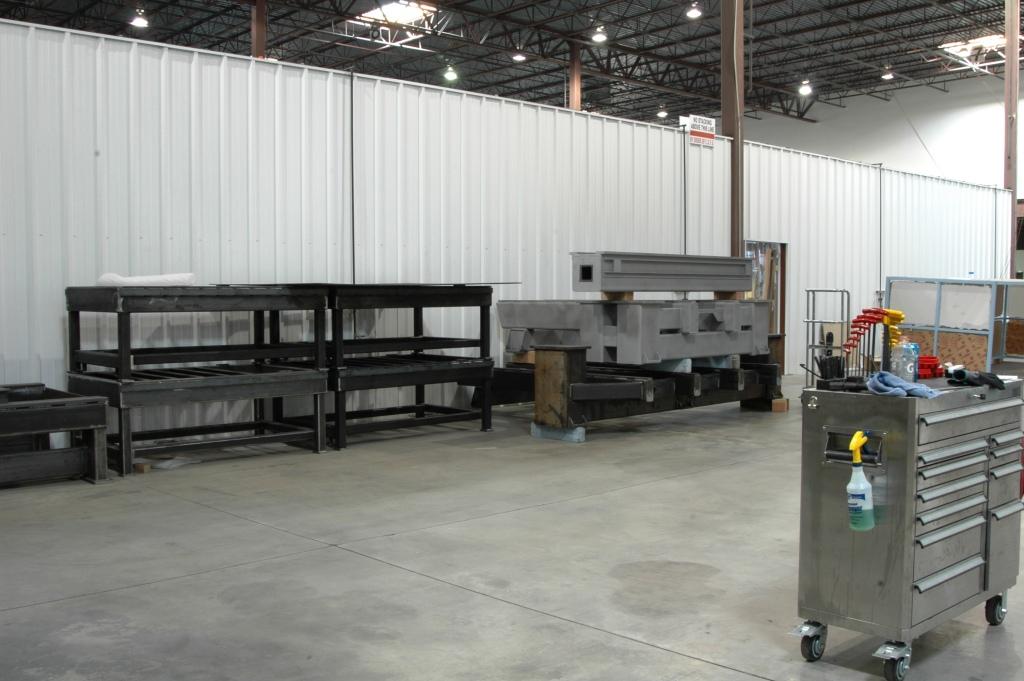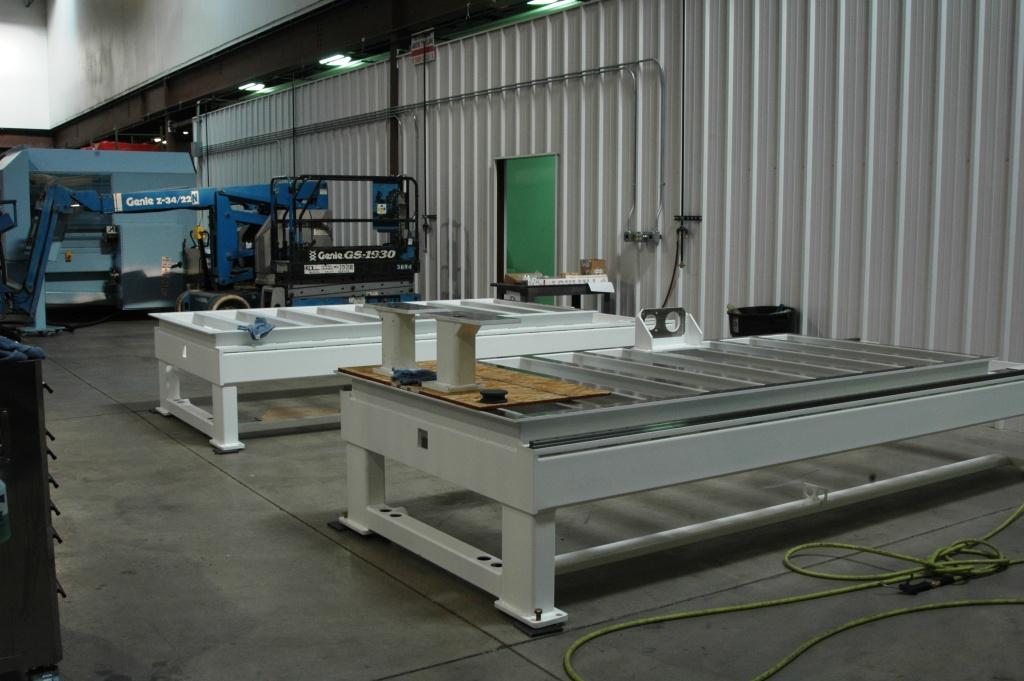 Diversified Machine Systems (DMS) moved into a new headquarters in Colorado Springs, CO., and they invited us to visit.
The 70,000 square-foot building houses the company's offices and production facility and includes some room to grow.
DMS has been manufacturing CNC machines in the U.S. since 2003 and offers a full line of stock models as well as machines made to customer's specs.  In fact, DMS's claim to fame is that 60% of its orders are for custom work—a rarity in the industry according to the company.
Along with the industrial 3- and 5-axis DMS model machines, the company also makes a few models of its new smaller and less expensive 3-axis CNC machines aimed at the woodworking market, and sold under the Freedom Machine Tool (FMT) brand. The Patriot FMT 5x10-foot model was launched at the 2013 AWFS Fair in July.
DMS uses Fagor controls in all of its machines, and aside from the electronics, spindle assemblies, and rack gears, everything else that comprises one of their machines is made in-house.
From the smallest 4- by 4-foot bed FMT machine to giant machines used in the automotive industry to sculpt model cars and trucks in 1:1 scale, Diversified Machine Systems has CNC covered in a big way.
Have something to say? Share your thoughts with us in the comments below.