Beetle Killed Pine Lumber In Decline in the West as Sources Wane
May 4, 2015 | 1:11 pm CDT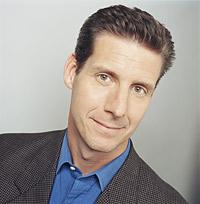 The mountain beetle epidemic, while damaging to pine forests, was offset by a small economic boost, from the rise of a number of new businesses creating wood products and furniture from the blue stained waste lumber, reports Kai Risdall, from the NPR Podcast Marketplace.
Now, the epidemic is on the decline in the West, due mainly to the fact that many of the best host trees have already been killed, and the remaining are rotting from the inside. As a result, sources of pine beetle killed wood are becoming scarcer.
---
The above audio podcast from
Marketplace
discusses the impact this decline in pine beetle killed lumber could have on the timber industry. With the focus shifting away from the pine beetle epidemic in the West, public interest in pine beetle killed wood product is shifting as well, according to the report. And the U.S. Forest Service will have to balance the health of the forests with the health of the industry.
Have something to say? Share your thoughts with us in the comments below.