Desktop 3D Wood Carver a Hit with Investors on Kickstarter
October 23, 2014 | 8:49 am CDT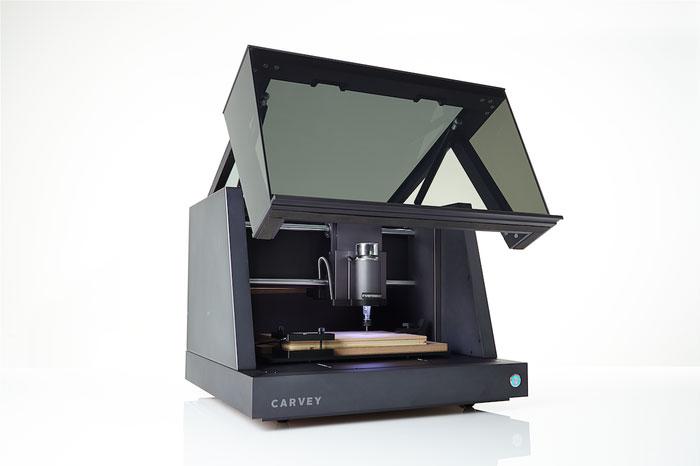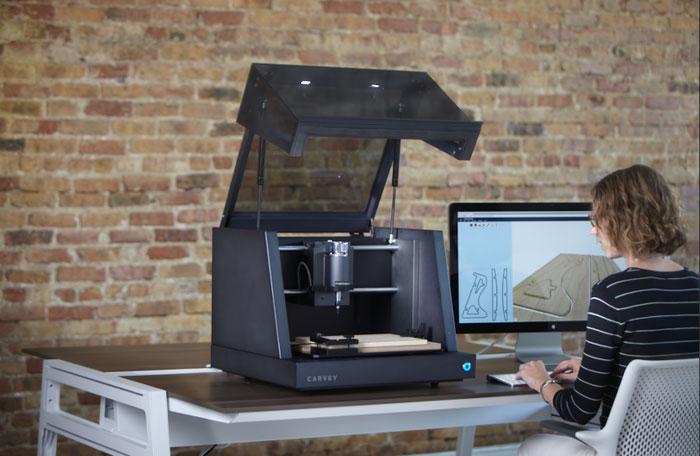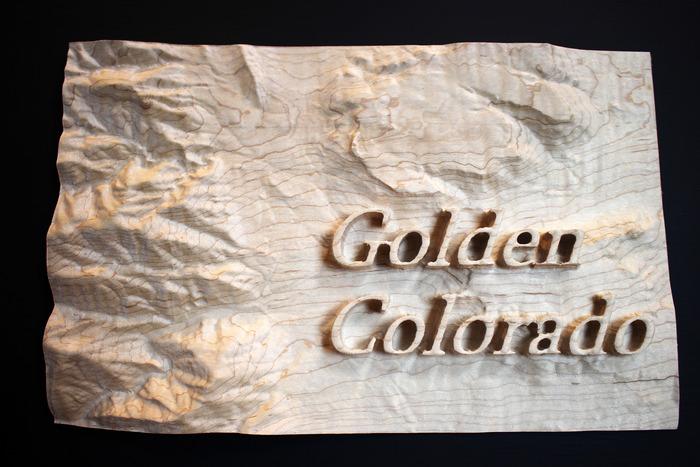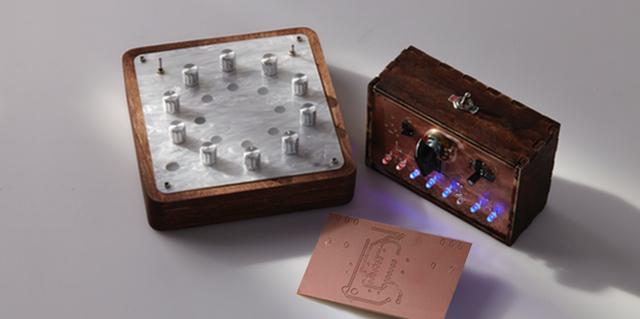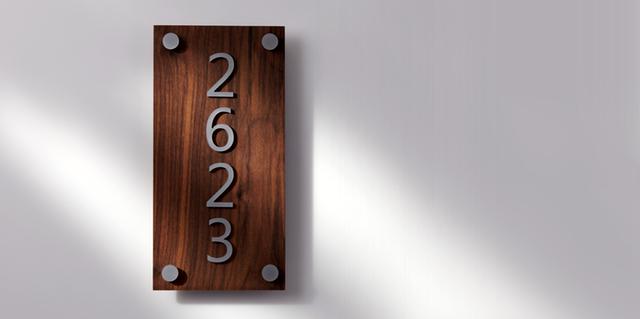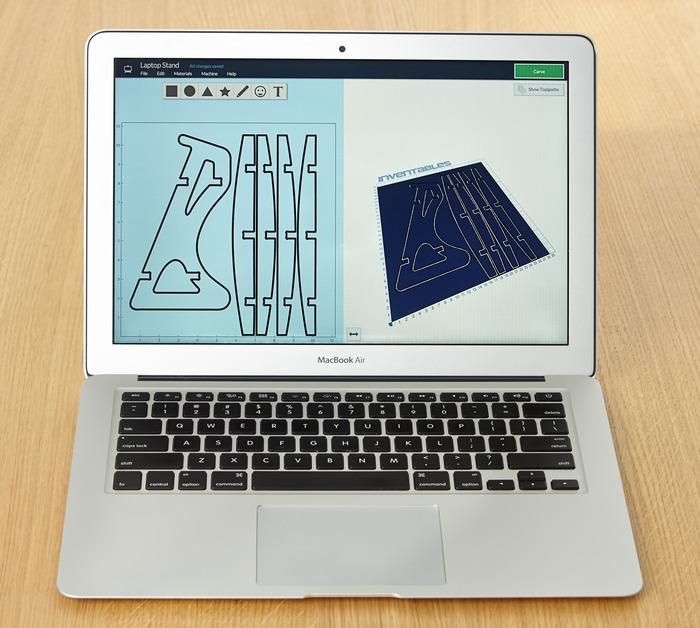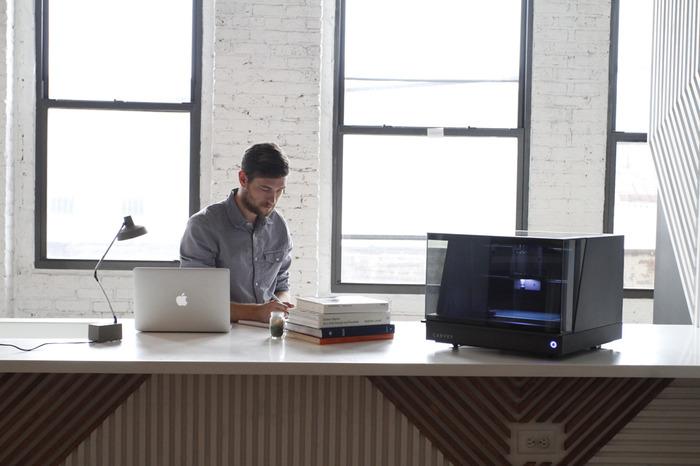 CHICAGO -- Carvey, a desktop wood carver, created by Chicago-based tech firm the Inventables, blew past its $50,000 Kickstarter goal on the first day it was posted. With a little less than a month to go approximately, $338,831 has been pledged so far.
According to the company, the tabletop 3D machine can carve objects from a variety of materials including hardwoods like maple, walnut and mahogany and softwoods like pine and balsa, as well as cork, plywoods and MDF. It also can carve metals and plastics like acrylic, Corian and PVC.
Easel, a free web-based software available with the carver, allows the user to create 2.5D designs, select materials and carve the project in three steps. It's built-in materials library will automatically select the proper control settings for each material. CAD/CAM software programs are also compatible with Carvey and will allow the user to create full 3D designs.
After the Kickstarter campaign ends on Nov. 20, Carvey will go into the final stages of engineering and pre-production and is expected to be in full production by the fall of 2015, the company says. For more information, visit Kickstarter.com.
Have something to say? Share your thoughts with us in the comments below.