It's Only a Paper Floor, But You'd Believe It's Real -Wood Planks
April 23, 2014 | 7:32 am CDT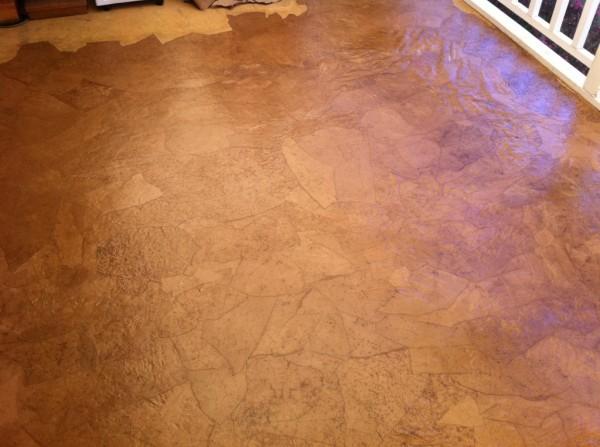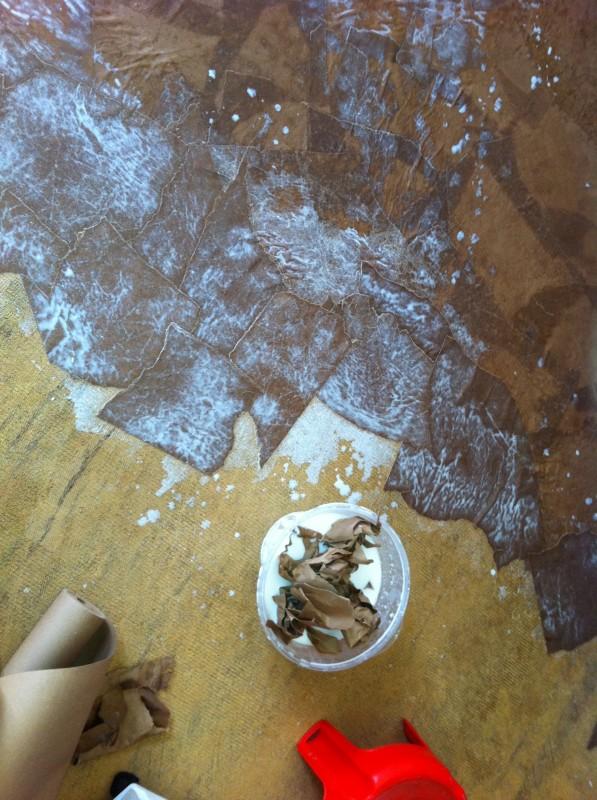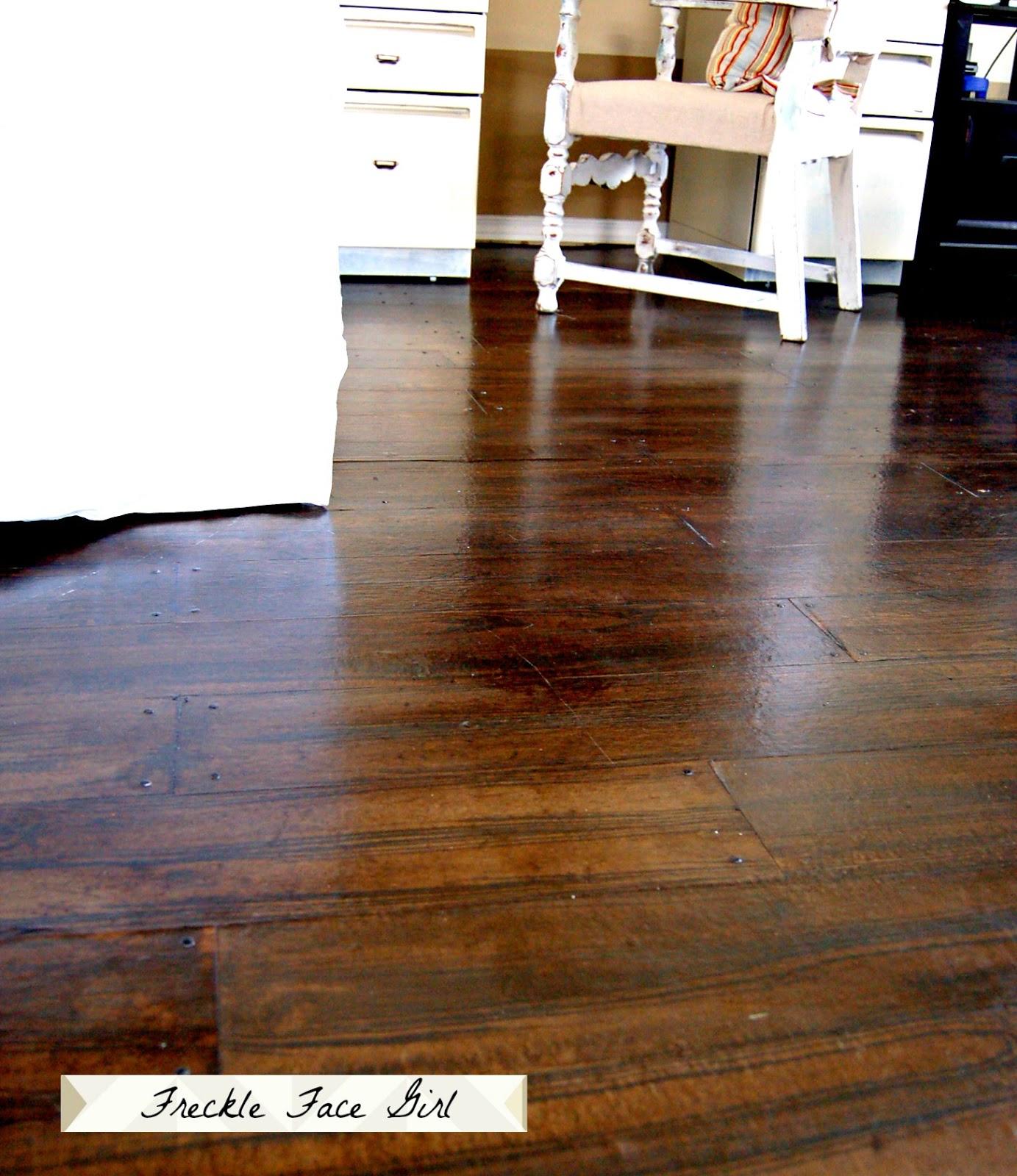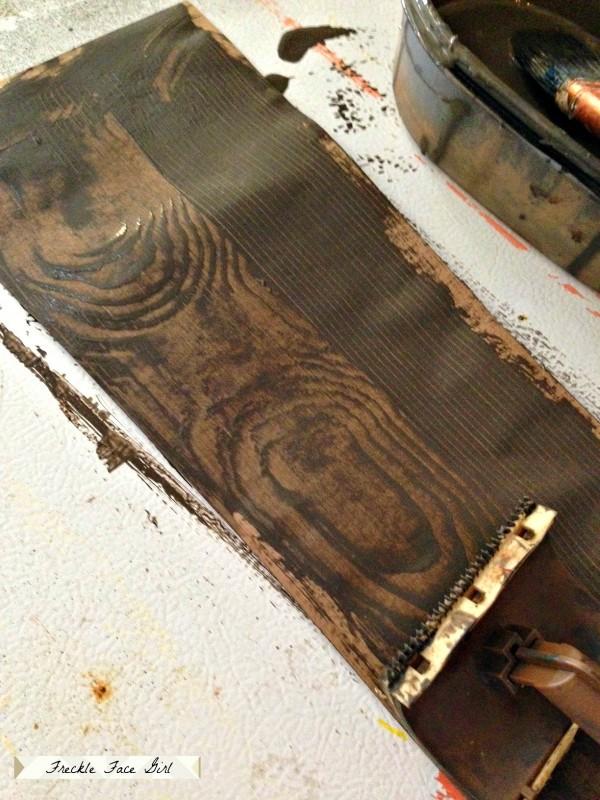 Wood laminate flooring and wall paneling have reached such high levels of verisimilitude that one homeowner is copying the concept by hand. A bloggist known as Freckle Face Girl, whose real first name is Chris, was invited by the website Remodelaholic to present a tutorial on how it was done.
Tracing the web of social media communications around the Chris's fake wood plank floors is also illustrative of how consumers exchange ideas. The fashion and design trends from across the globe are shared quickly, and can take root rapidly. So interior design trends can move as fast as a Facebook Like. Images are laced with invitations to pin them at Pinterest.
Chris received an invitation to step from her personal blog to guest writer at the heftier proving ground of Remodelaholic, with crosslinks that provide a boost in traffic for both parties. These are the types of things that businesses in woodworking or any industry must step into - challenging for those of us not born as digital natives. Luckily WoodworkingNetwork.com has a full-time advisor on such subjects in the person of Josh Greenberg, Social Media Marketing Manager. 
Chris - of Freckle Face Girl - credits the origin of her idea to a floor she saw at Recyclart, showing a floor in Hawaii on which crumpled brown paper bags were pasted.
She took that a step further, using the builders paper cut into strips to simulate planks. The process detailed at Remodelaholic was to take the same heavy paper builders roll out to protect flooring as they work on home interiors, and paint it to look like wood plank flooring. It actually looks like distressed reclaimed wood plank flooring. 
Freckle Face Girl's paper flooring recipe (she also says she used real tacks for effect): 
• Builder's Paper from Lowes $11
• 1 quart Minwax Dark Walnut Oil Stain $7
• Elmers Glue All $15 Wood Grain Tool $7
• 1 gallon Minwax Polycrylic in Satin $45
• Small amount of paint for creating faux bois technique (she used Sealskin by Sherwin Williams)
Editors at Remodelaholic noted that the Polycrylic is not recommended for use on floors because it would require more frequent recoating in high traffic areas. "Instead, we recommend Minwax Super Fast-Drying Polyurethane for Floors or Minwax Water-Based Polyurethane for Floors."
And there you have it. 
Have something to say? Share your thoughts with us in the comments below.