Aluminum profiles feature glue traps for strong bonding
August 30, 2017 | 10:24 pm CDT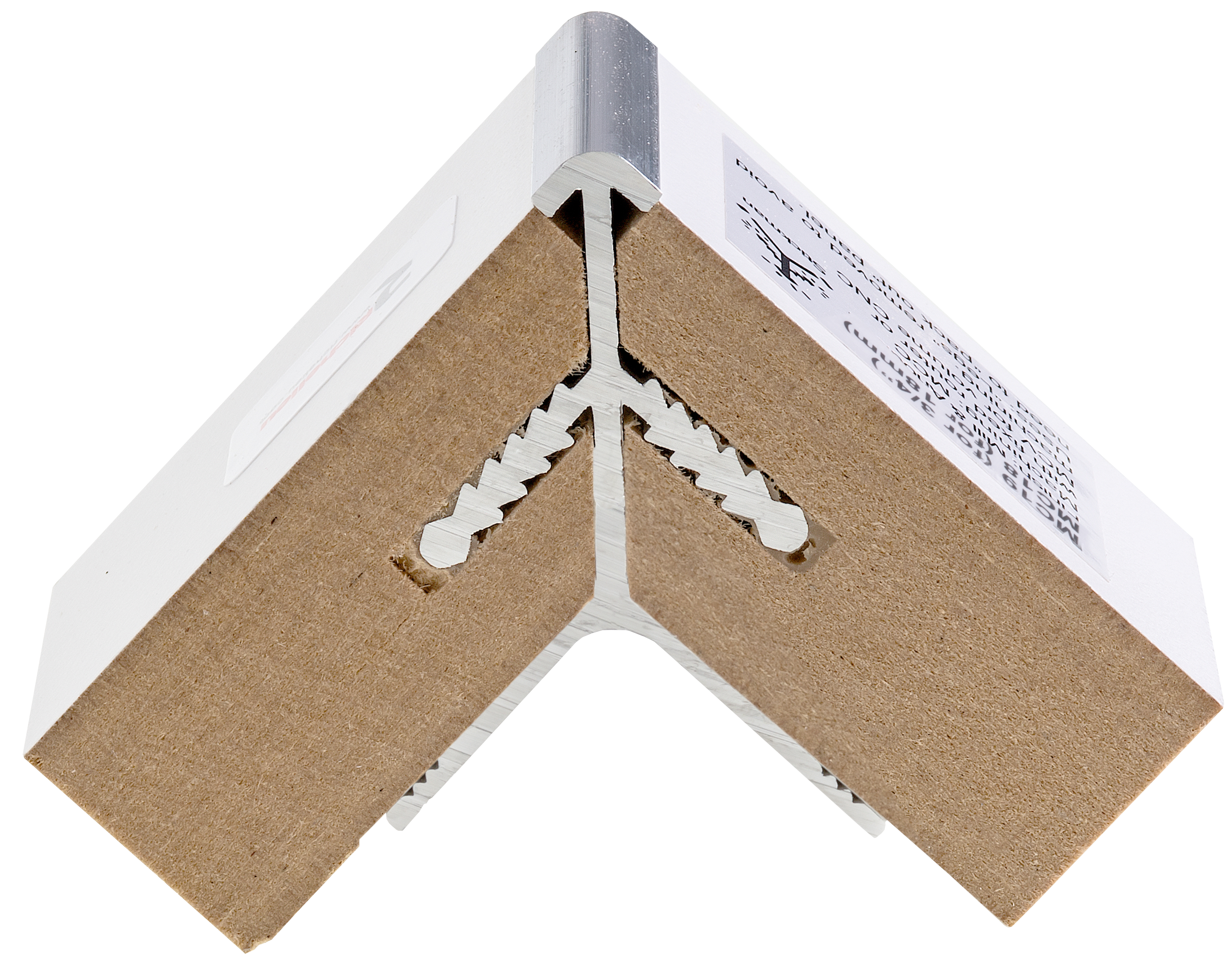 Stickman aluminum profiles have been engineered to increase strength and can be used within a wide range of panel thickness.
Exclusively available through Richelieu, the Stickman profiles will be on display at WMS 2017, the Toronto woodworking show November 2-4 at the International Center, in
Booth 1014-1015
.
Richelieu says mouldings and extrusions have evolved to meet the strict demands from cabinetmakers. Its Stickman profiles can add a dynamic visual appeal and architectural interest while providing slim line edge and long-lasting corner protection.
Applications add a stylish dimension to any internal feature such as cabinets and furniture, as well as showrooms and displays.
The profiles are designed with incorporated glue traps to create a strong bond and hide any overflow eliminating the need for screw fixing. After only one pass through the router, the groove will be ready to take the extrusion which can increase efficiency. 
Richelieu
has operated in North America for over 45 years, serving more than 80,000 clients with nearly 110,000 products across a multitude of categories manufactured by two subsidiaries.
Have something to say? Share your thoughts with us in the comments below.