Wilsonart to acquire surface maker KML
September 8, 2017 | 11:10 am CDT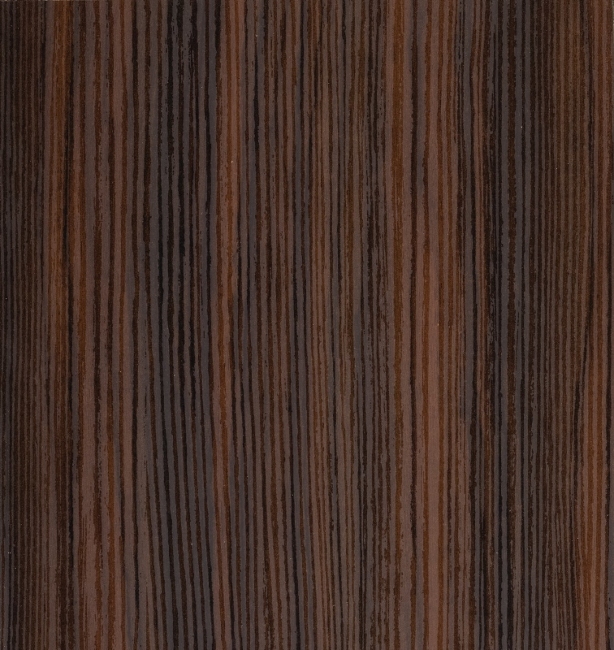 AUSTIN, Texas -- Wilsonart Engineered Surfaces is acquiring KML, the Tacoma, Washington, manufacturer of decorative surfaces and panels. According to vice president, product management, Ron Ubertini, this acquisition supports the continued growth of Wilsonart's Coordinated Surfaces program with expanded capacity for the manufacture of Thermally Fused Laminate (TFL) panels.
The Coordinated Surfaces includes surfacing options in high pressure laminate (HPL), TFL panels and edgeband, featuring more than 230 Wilsonart designs and textures.
Ubertini said that TFL is a key part of that offering and expanding the manufacturing footprint enables Wilsonart to improve service and meet growing demand.
KML has manufacturing locations in Tacoma, and Stockton, California, and employs about 100 people across its facilities. The company currently markets a standard collection of TFL designs and textures under the KML Design Finishes brand.
According to Ubertini, the two companies have a long-standing relationship to provide the market with high quality products. Wilsonart will continue to market the KML line, alongside Wilsonart's HPL/TFL offering.
In July, Wilsonart announced a joint-venture agreement with Hanwha Corp. to build a manufacturing facility in Temple, Texas, supporting expansion and growth of the Hanex Solid Surfaces and Wilsonart Solid Surface product lines. The more-than-125,000 square foot, state-of-the-art facility provides both companies with added capacity and onsite product development capabilities to service their respective North American solid surface customers.
Earlier this year, Wilsonart acquired TFL manufacturing operations in Oxford, Mississippi. See www.Wilsonart.com.
Have something to say? Share your thoughts with us in the comments below.