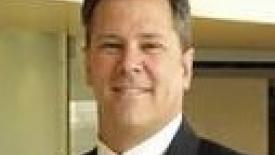 Richard Farr has been named the chief operating officer for Wellborn Cabinet in Ashland, Ala.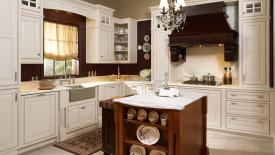 Wellborn Cabinet, Inc. has introduced a mobile app available in the Apple Store and the Android Market.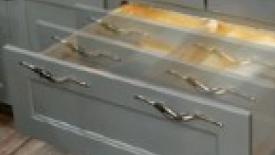 Current trending of lifestyles, whether it may be empty nesters, first time home buyers or the economy, have left people with smaller spaces.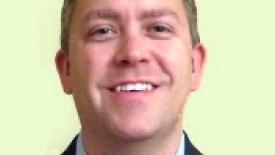 Wellborn Cabinet named Adam Kinne to GM of its Cabinetry by Karman, Murray, UT. Wellborn also rebranded its closets and home storage lines, and launched Prestige Oak solid wood doors with subtler oak patterns,
Wellborn Cabinet Inc. is proud to announce its participation at the 2013 Kitchen & Bath Industry Show for the 22nd consecutive year! KBIS will be held in New Orleans, Louisiana on April 19-21, 2013.
Cabinetry by Karman is pleased to announce that Adam Kinne has joined their organization as General Manager effective October 22.
Wellborn Cabinet Inc. is proud to announce the newly rebranded Distinctive Storage Solutions, formerly Distinctive Closets.
Wellborn Cabinet, Inc. is proud to introduce "Prestige Oak." Wellborn's Prestige Oak features selected subtle uniform grains with straighter grain patterns and limited very narrow cathedrals.