VIDEO: Egyptian surgeon turns sunken boats into furniture
November 10, 2021 | 9:03 am CST
Alexandria, Egypt -- Shaheer Maged was an orthopedic surgeon who gave up his practice in 2015 to start a one-man furniture business. Today, the Egyptian gathers wood f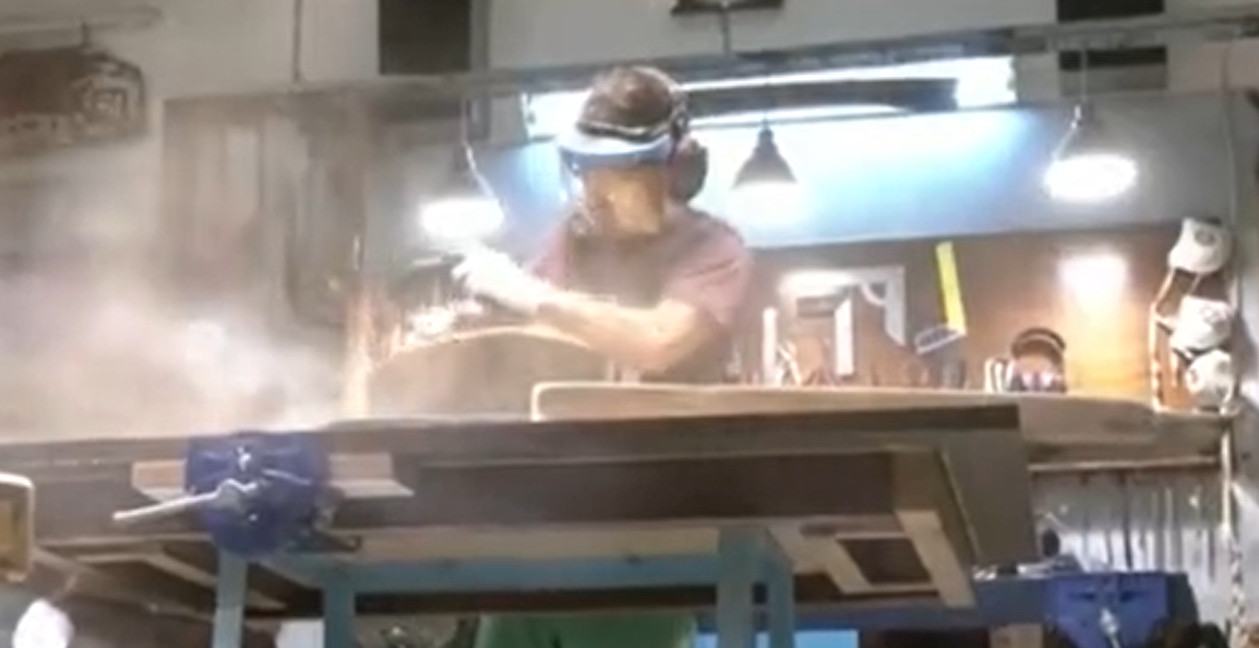 rom sunken ships that have washed ashore and turns them into one-of-a-kind furniture pieces, according to this Reuter's story.
"Using ships' wood is unique for so many reasons," said a translator for the Arabic-speaking Maged. "First, every piece of furniture is one of its kind, only one piece of it in the whole world, just like paintings, because every piece is made from different pieces of wood of different shapes and sizes.
"Wood from the sea has a very strong character because it takes the colors of the ships, it has holes where nails used to be, it has history and character," he said. "Most of the wood I use belong to sunken boats, so they are all strong, old and beautiful, and it can have a new long life in furniture instead of being thrown in the garbage."
Maged sells the pieces to his friends, online, and at exhibitions.
 
Have something to say? Share your thoughts with us in the comments below.