Veneer Tech Craftsman's Challenge Awards: Watch the AWFS presentation
July 19, 2019 | 5:13 pm CDT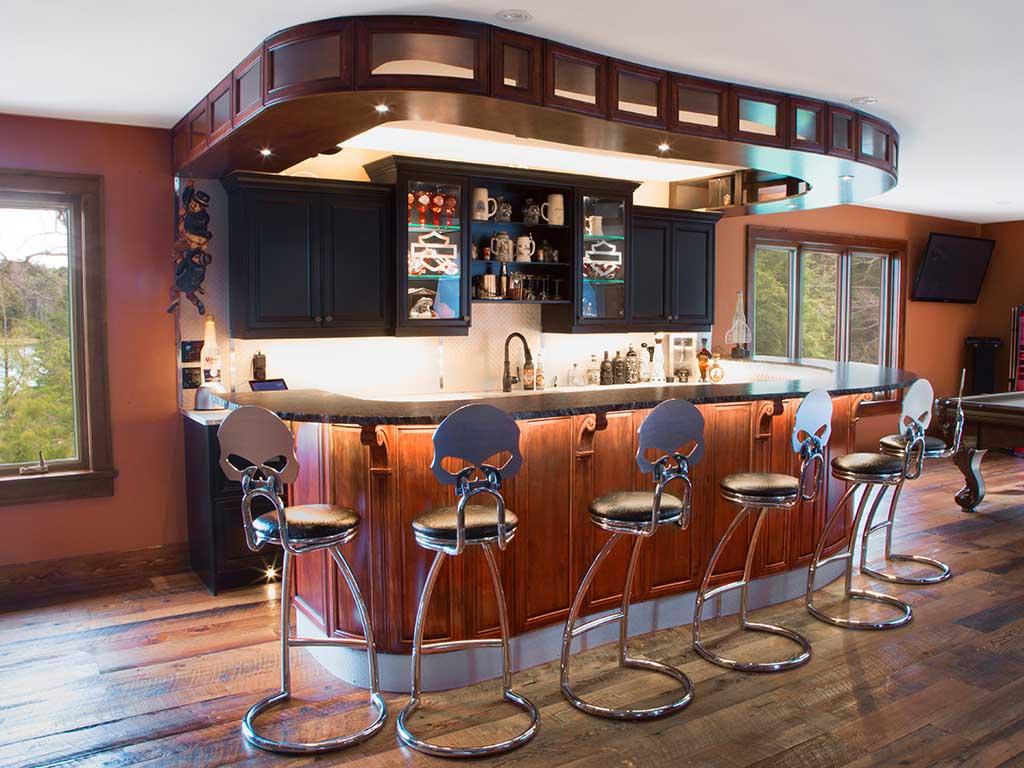 This year's awards presentation were broadcasted LIVE at the Woodworking Network booth #4966 on Friday, July 19 at 4pm PT. Watch the event as it happened live below:
To recognize excellence in veneer woodworking, Woodworking Network presented the Veneer Tech Craftsman's Challenge awards. The annual competition accepted entries until midnight, June 1, 2019. The Grand Prize winner received $3,000 cash and other category winners received $1,000. In addition to the Grand Prize, the distributor for the winning entry received $2,000 and the distributor salesman receives $1,000 for supplying the veneer products or wood product application used.
All projects must have been produced using natural veneer and wood product applications, but it doesn't matter how much or how little of either is used. Also, it is not required that Veneer Technologies be the source of materials used to create the entry.
Have something to say? Share your thoughts with us in the comments below.