veneer tech craftsman challenge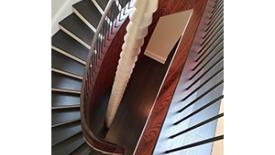 Panel of experts to choose winners in prestigious veneer woodworking competition with thousands of dollars in prizes.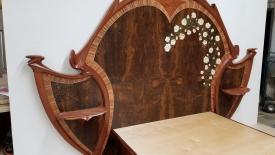 The annual competition is now open for entries. The Grand Prize winner receives $3000 cash and other category winners receive $1000.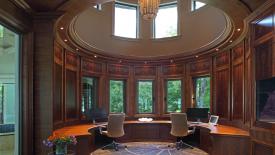 Entries are being accepted through June 1 for the 14th Annual Veneer Tech Craftsman's Challenge, with a cash prize award of $3,000 given to the woodworker with the grand prize winning project.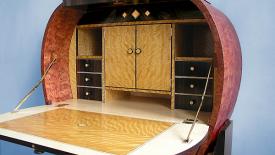 The 11th Annual Veneer Tech Craftsman's Challenge took place yesterday at the AWFS Fair in Las Vegas. The winning submission was Joel Liebman of Joel Liebman Furniture for his "Biedermeir Desk".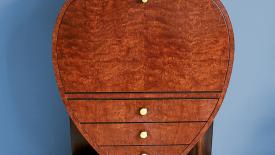 The grand prize winning entry of the 11th Annual Veneer Tech Craftsman's Challenge™ is "Biedermeier Desk" by Joel Liebman, Joel Liebman Furniture, Easthampton, MA. Joel was rewarded $3000 for his submission. There were six categories being judged this year: Architectural Woodworking, Cabinetry, Furniture, Marquetry, Specialty Items (co-winners), and Student Design. Each of the category winners was rewarded $1000. The Veneer Tech Craftsman's Challenge entries for 2016 will be accepted beginning the first of January. Next year's competition results will be announced at IWF Atlanta.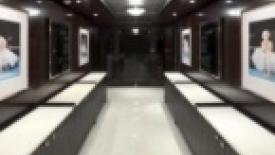 Design award programs not only offer recognition and marketing opportunities, they also highlight some of the emerging trends and the types of remodeling projects homeowners are requesting beyond closets.