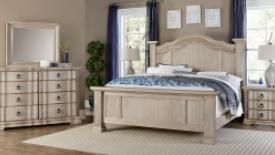 Employees will transfer to Vaughan-Bassett's furniture operations.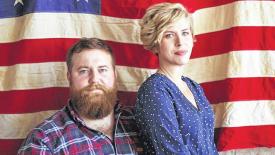 Case goods manufacturer Vaughan-Bassett Furniture will partner with HGTV's Home Town stars Ben and Erin Napier to develop solid wood and veneered case goods collections.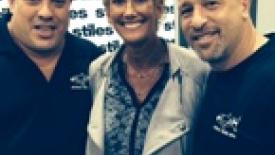 A cordless power tool adapter that lets you power it directly from the wall socket was the most viewed report online. Everyone wants one, but the Kickstarter campaign didn't work out. Here are the wood industry's most viewed reports.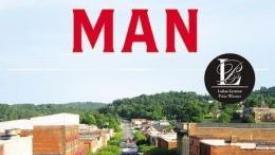 Vaughan-Bassett Furniture champion John Bassett III's battle to save hundreds of jobs by taking on China's furniture manufacturers demonstrates the greatness of American business.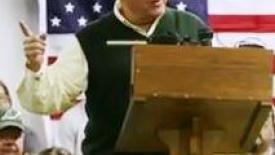 Vaughan-Bassett Furniture champion John Bassett III's battle against China's furniture manufacturers is chronicled in a new book from Little Brown.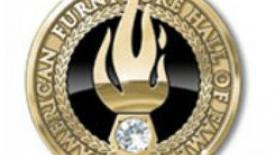 The American Furniture Hall of Fame opened its door to six new inductees, all of them born in the 1930s.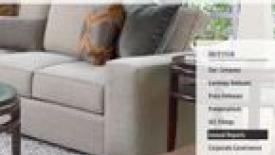 Many U.S. wood industry firms are among the creditors in Furniture Brands bankruptcy, the most viewed wood industry report.The parent of Thomasville, Broyhill and Lane will come out stronger when creditors and the courts complete their process.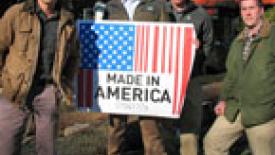 Harden Furniture and other U.S. residential furniture manufacturers are owed tens of millions of dollars in antidumping fees that the federal government has failed to collect from Chinese wooden bedroom furniture manufacturers in recent years, claims U.S. Senator Charles Schumer (D-NY).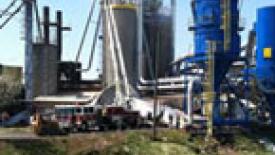 A water tower collapse at Vaughan-Bassett on April 10 injured one worker and damaged one of its furniture manufacturing plants in Galax, VA.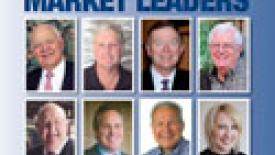 Profiles of movers and shakers at eight forward-thinking wood products companies. Featured are: John Bassett, Vaughan-Basset Furniture Co.; Eric Smith, Panel Processing Inc.; Bill Barton, California Closets; Bob Timberlake, Bob Timberlake Inc.; Bob Gronlund, Wood-Mode Inc.; Matt Lundahl, Meyer & Lundahl; Edmund 'Bud' Klipa, Steelcase; and Christine Marvin, Marvin Windows and Doors.