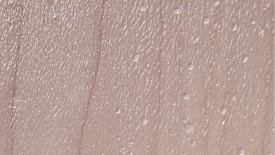 Listed are 12 common finishing problems and how to solve them.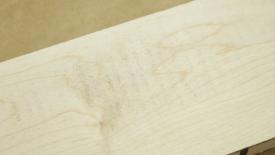 Troubleshooting tips to eliminate chatter, waves, ridges and grooves.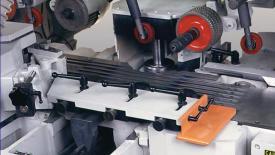 Troubleshooting tips for eliminating snipes on a finished part.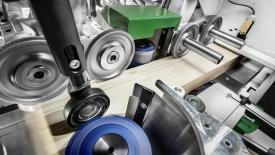 The moulder is a workhorse in the rough mill area. Here are three frequently asked questions about the machine.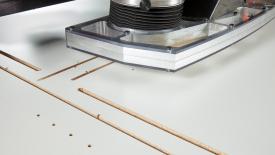 Are your cuts lacking that high-quality finish you were hoping for, even though you're using the right tools and hold-down system? If the answer is yes, then you may need to examine the way you're plunging your tools into the material. In most cases, a vertical plunge is a perfectly fine way to start your cutting process. But sometimes, when combined with certain tools and materials, this method can cause a host of problems.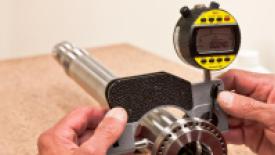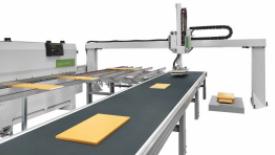 The number one issue which results in poor edgeband quality is chipped edges at the banding/panel interface.