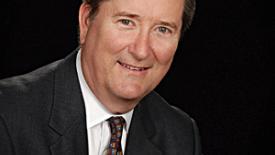 An organization that isn't good for the customer isn't good for anybody.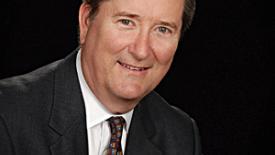 Allocating space to the process and support elements – the final step before drafting the new layout.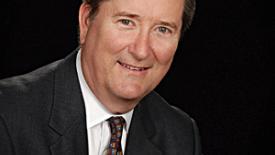 Evaluating your current layout and identifying improvement opportunities.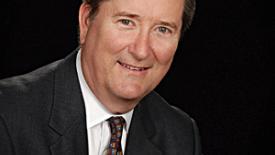 Preparing an up-to-date plant layout file and compiling critical process information.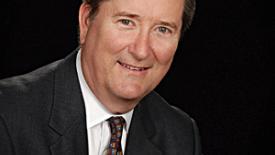 History has proven time and again that the success of an organization depends on the quality of its leadership.