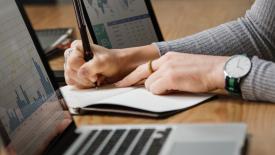 Top techniques to stop your addiction to PPC (Pay Per Click) and save money in the long run.
Tips on how to weave digital marketing into your day job.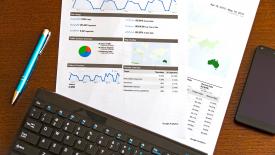 Content marketing is king, says Mike Foti, and here is why you should care.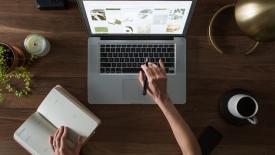 Closets Conference & Expo News
Content is important to position you as the expert but make sure you're not creating digital clutter. Learn more on digital marketing at the 2018 Cabinets & Closets Conference & Expo.
Video is one of the hottest trends in digital marketing. Here's how to make the most of it.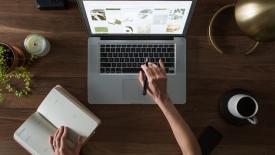 Mike Foti, Innovate Home Org, offers advice on how to blog for the best business results.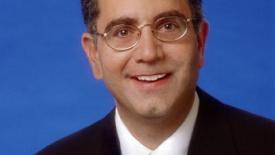 It's entirely possible for an entrepreneur to drive leads and sales through digital marketing if you're willing to invest the time and energy to get your "digital act" together. Here's 5 practical tips.