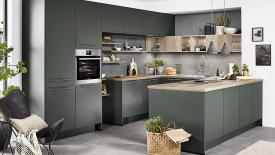 Shaker, transitional, hidden pantry doors, new colors, and accessories highlight kitchen cabinet displays at KBIS and IBS.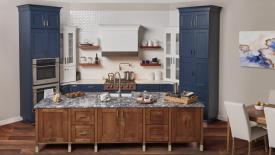 Surveys of designers, manufacturers, and importers suggest new trends in kitchen cabinets for 2021.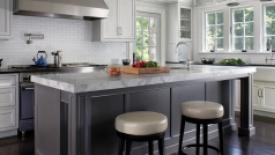 New noteworthy colors and collections are being seen in today's most up-to-date kitchens.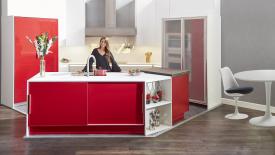 Annual kitchen cabinet trends survey show strength in frameless, paint and textured laminates.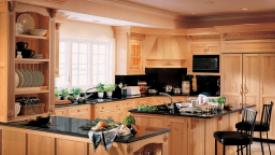 Year-to-date cabinetry sales through February 2018 are down 0.6 percent according to participating manufacturers.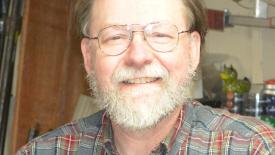 Cabinet trends survey reveals the power of changing popularity and how it affects manufacturing.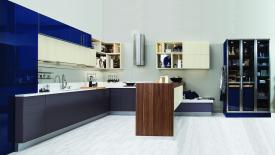 Annual kitchen cabinet trends survey shows dramatic changes in construction, materials and finishing.