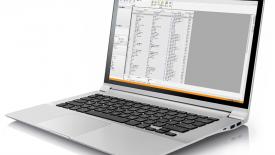 2020 will showcase its end-to-end solutions for designers, retailers, and manufacturers at KBIS 2019.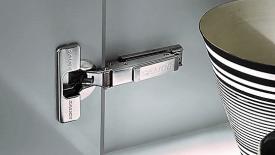 Salice Silentia+ allows a perfect and constant closing of the door in any condition, use and application.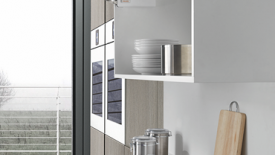 The Wind lift system from Salice is characterized by compactness and elegant design. Its movement is smooth and perfectly controlled.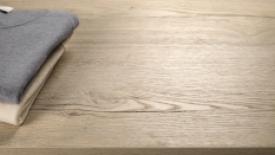 The latest variants of Egger's synchronized pore surfaces include ST37 Halifax Oak and its ST38 Feelwood Pinegrain, which will be shown at KBIS 2019 in Las Vegas.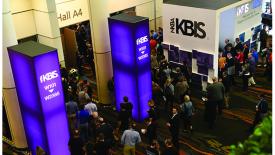 The annual Design & Construction Week featuring the International Builders Show and Kitchen & Bath Industry Show will take place Feb. 19-21.