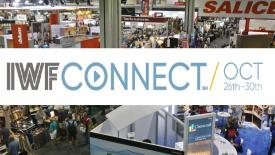 Online Registration is open daily, including show days, now through October 30.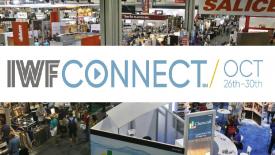 IWF has announced a new online event, IWF Connect, which will be exclusively online Monday, October 26 to Friday, October 30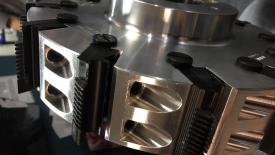 Here is the list of Challenger Award entry products for 2020. This information was included in our IWF pre-show planner.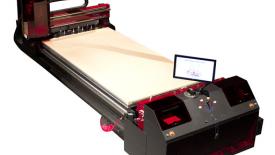 "We are planning to ramp up our marketing and sales efforts to better connect with our customers that we won't get to see in person at IWF," said Thermwood Corp.'s Duane Marrett. "We are planning to produce a series of videos featuring our Cut Ready Cut Center and other CNC routers that highlight the capabilities of each, as well as giving tips and tricks to help with tooling, fixturing and assembling.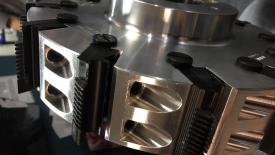 Peak Toolworks introduced the Endurance Diamond fingerjoint cutter, and planned to feature it at IWF.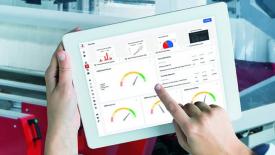 IMA Schelling is working on an open house and workshops in Raleigh which will give their customers the opportunity to engage with them like they would have at the IWF.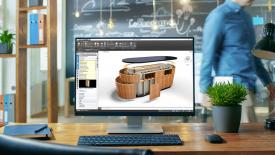 Microvellum is prepared to connect with customers in the digital world.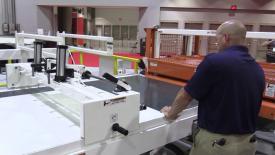 After the cancellation of IWF, Todd Phalen of Black Bros. said that they are continuing to contact customers through phone calls and emails. They are anticipating being able to make some in-person visits in the near future, and have used some online virtual sessions for troubleshooting machinery and training on new equipment.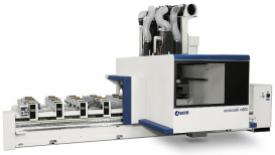 SCM is using tools to enhance the customer experience when selecting a product without need for close proximity, such as virtual demos, live demos and webinars.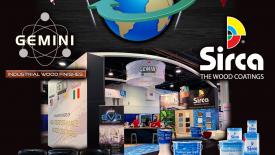 This year's show was to be a showcase for Gemini's continued evolution of waterborne and eco-friendly coating products.