International standards organization
Dynabrade, Inc., an industrial abrasive power tool manufacturer, has earned ISO 9001:2015 certification for its quality management system.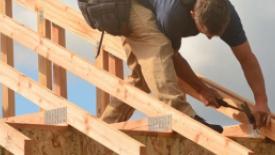 With the diversity of types of wood and the fact that not every country produces every type of wood, the global trade of timber is a huge and necessary business. But not all wood – nor import policy – is alike, making cross-border trade somewhat of a challenge. A range of ISO standards aim to help.