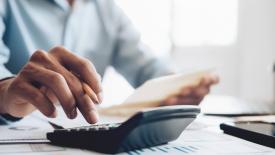 Software with bidding functionality can improve workflow and customer service.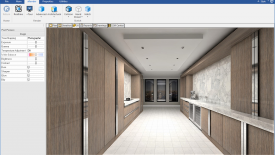 In this age of digital wizardry, the ability to customize the user experience is one that we often take for granted.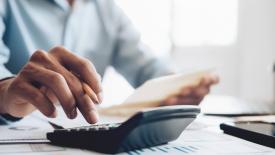 As those of us who've been sucked into a social-media vortex can well attest, thinking that we know how we're spending our time isn't the same as actually knowing.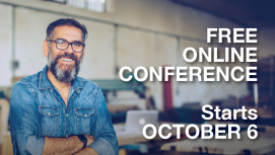 Hear directly from industry experts, other manufacturers, and educators. All sessions are free to attend. Sessions will be offered over four weeks.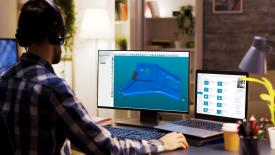 Hexagon's Manufacturing Intelligence division is offering a range of free offline licensing and remote access options designed to enable efficient home working for manufacturing professionals facing new productivity challenges during the coronavirus outbreak.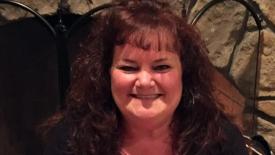 Cameron has hands-on experience in programming CNC machines, and understands the demands of CNC manufacturing.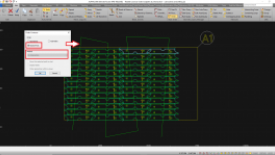 Productivity Day content is tailored for users of the Alphacam computer-aided-manufacturing software for wood, stone, and metal, and the Cabinet Vision design-to-manufacturing woodworking software.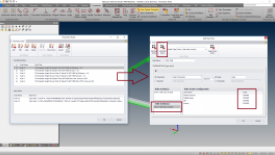 Titled "Manufacturing Success," an educational lunch-and-learn event tailored to deliver technical and business guidance to users of the Alphacam solution for wood, metal, and stone will be hosted on May 23 in Brampton, Ontario, Canada.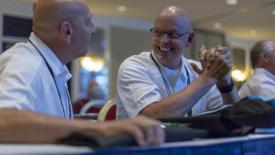 The users' group meeting offers multiple levels of user education from Hexagon's top thinkers in keynote presentations to interactive sessions with product experts at the ground level.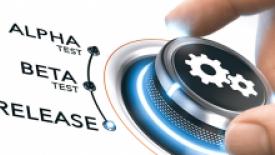 Following new acquisitions, Vero Software parent combines its CAD/CAM, resource management and shop floor operations applications under Hexagon brand.