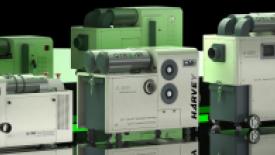 Corum is a recognized industry leader in the field of dust and fume collection.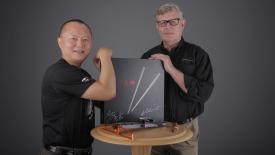 Bridge City Tool Works, a respected manufacturer of heirloom-quality woodworking hand tools, has announced new retail pricing for many of its iconic tools.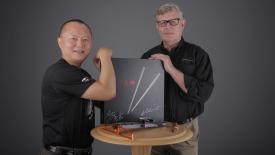 Founder of Bridge City Tool Works and designer of iconic hand tools John Economaki to stay on for two years under new ownership.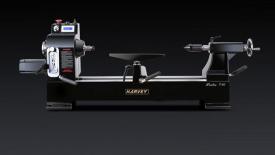 Harvey Industries, a manufacturer of woodworking machinery in 105 countries, has entered the US market with the T40 Turbo, a bench lathe designed for turners who lack the space for a large floor lathe but require full-size lathe capabilities.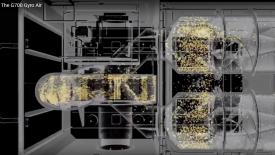 Harvey Industries has entered the U.S. market with the Gyro Air Dust Processor. Its patented design aerodynamically splits wood dust from air using less energy, and generating less noise, the company says.