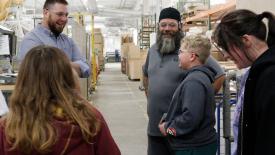 Dura Supreme Cabinetry recently celebrated its 30th annual Kids Switch Day.
Bertch is ranked as one of the largest cabinet manufacturers in North America in the FDMC 300.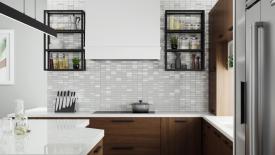 Along with the new finishes, new edgeband options and new modern door styles were introduced.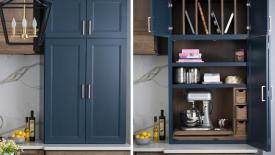 HOWARD LAKE, Minn. -- Dura Supreme has announced a series of customized pantry cabinets, Larder Storage Centers. As homeowners seek more kitchen storage systems to help keep their countertops clutter-free while still keeping all of their everyday items close at hand, the need for specified kitchen storage centers is increasing. Dura Supreme's new Larder cabinets are designed to make it easy to design, customize, and create storage to meet the needs of the homeowner's personal daily tasks.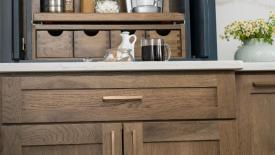 With the popularity of white painted kitchens over the past few years, homeowners are starting to request a little texture and warmth mixed in.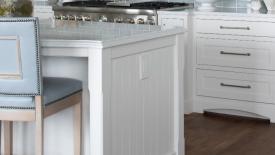 The new introductions include new V-groove ends, V-groove backs, and V-groove panels.
Dura Supreme's Curated Color Collection is updated annually as color trends shift.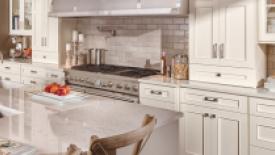 Dura Supreme Cabinetry has been acquired by private equity firm GHK Capital Partners. Details of the Oct. 17 acquisition, including financial terms, were not disclosed.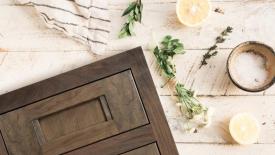 Transitional style has become the most requested interior design style for new and remodeled homes, according to Dura Supreme.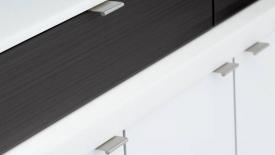 Dura Supreme Cabinetry has added several new acrylic and foil color options to their contemporary offerings in their Bria frameless product line.