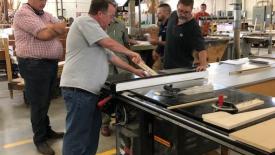 Woodworking track of the state's annual Career and Technical Education Summer Conference includes Woodwork Career Alliance's credentialing program.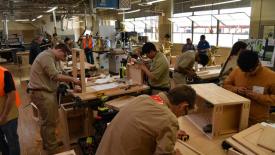 Staff and industry volunteers from the Association of Woodworking & Furnishings Suppliers (AWFS) assisted as contest coordinators, judges, and with overall contest support.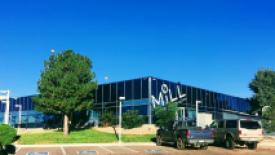 And why should every Woods Manufacturing teacher attend?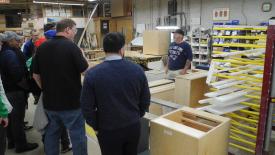 Skills for Rhode Island's Future provides high school students with paid summer work-based internships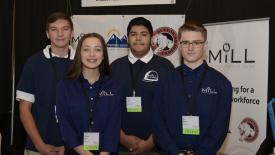 The MiLL was honored to accept the 1st Student Achievement Award, presented by the Colorado Association of School Boards (CASB). The presentation of the award was during the CASB's 74th annual convention held at The Broadmoor resort in Colorado Springs. The MiLL was one of only two programs in the state of Colorado to receive this award.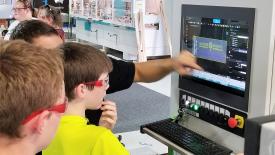 JASPER, Ind. -- The team at Machine Solutions took time out on October 5 to host a Manufacturing Day Event at the Jasper Tech Center. They hosted 70 local high school students aspiring to decide on a career path in engineering, robotics and other related fields. Eyes were wide open throughout a hands-on day of automation and robotics with a taste of CNC programming. Each student was able to program their name into a special plaque that was cut on a CNC machine and take it home to remind them of their involvement.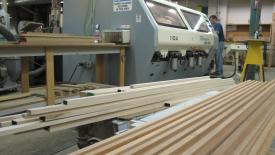 The WMIA has organized this opportunity on November 5 to enable their member companies to present all aspects of the industry to vocational students in New England.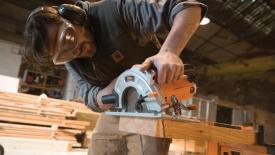 Student Support and Academic Enrichment Grants (ESSA Title IV-A) was increased $700 million, to $1.1 billion in its second year of funding.