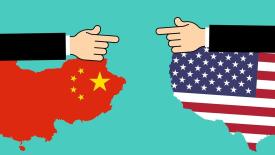 The comment period ends Jan. 17, 2023.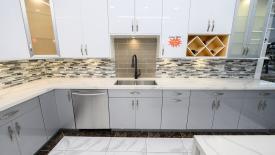 The U.S. Customs and Border Protection (CBP) has issued a final affirmative determination as to evasion pursuant to the Enforce and Protect Act (EAPA).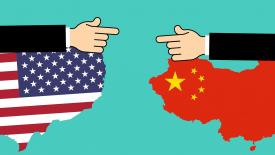 WASHINGTON – The Office of the United States Trade Representative reported Sept. 2 that tariffs on Chinese goods will continue. The tariffs currently apply to approximately $375 billion in annual imports of Chinese merchandise.  In addition, a representative of the USTR said that the policies will be in place while Beijing's policies remain in place.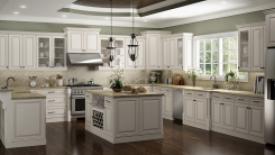 The U.S. Customs and Border Protection is investigating BGI Group, dba U.S. Cabinet Depot, for evasion of AD/CVD duties on wooden cabinets and vanities from China.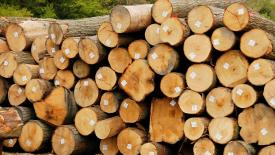 The Chinese government has announced it will remove tariffs on certain species of U.S. and Canadian hardwood lumber for one year, starting Feb. 28.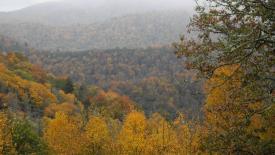 Loggers are facing similar issues as farmers when wood markets soften globally due to the imposed tariffs on imports.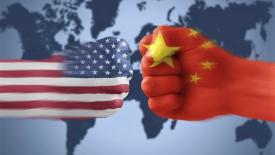 This is one of the largest trade cases in history filed against China at the International Trade Commission (ITC) and Dept. of Commerce.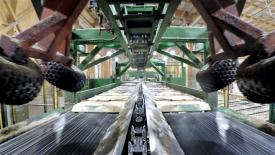 Price drops are likely to make a significant number of sawmills become non-profit operations as profit margins for hardwood sawmills are very small right now.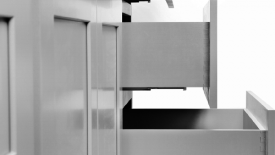 Ready to assemble cabinets have become an important part of a $30 billion cabinetry market in the U.S.