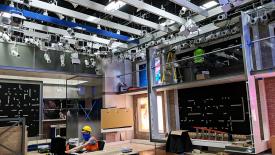 Chicago Scenic collaborated with the design company Clickspring on the fabrication and installation of the NewsNation newsroom and studio sets.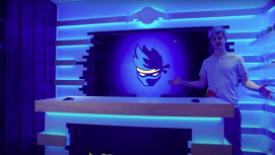 From his gaming desk, Ninja can change lights, camera angles, and an entire wall of Samsung TVs.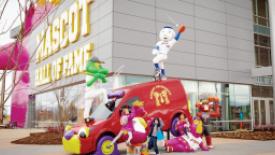 The Chicago exhibit and display maker was part of a team that created one of the most unique museum experiences, the Mascot Hall of Fame in the Northwest Indiana city of Whiting.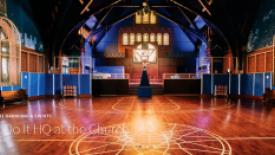 Momentum Worldwide approached Chicago Scenic to help with scenic design and technical direction to ensure the project could be built in the allotted time and space.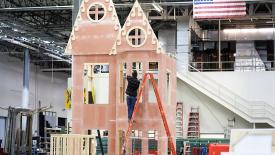 Chicago Scenic Studios provides woodworking, metalworking, sculpture, sewing, finishing, electrical work, interactive development and automation.