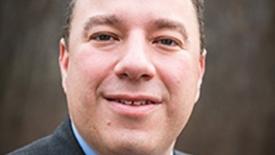 Paco Agrafojo comes to CNC Software with experience within the industrial and manufacturing industry.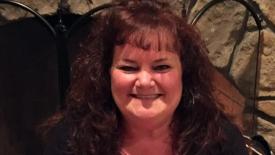 Cameron has hands-on experience in programming CNC machines, and understands the demands of CNC manufacturing.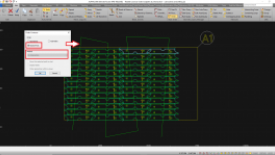 Productivity Day content is tailored for users of the Alphacam computer-aided-manufacturing software for wood, stone, and metal, and the Cabinet Vision design-to-manufacturing woodworking software.