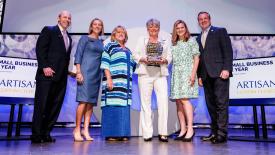 Artisan Custom Closets was recently awarded Small Business of the Year by the Cobb Chamber of Commerce.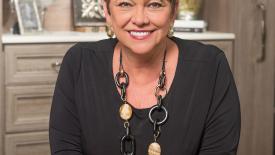 The Atlanta-based designer shares what motivates her and keeps her inspired.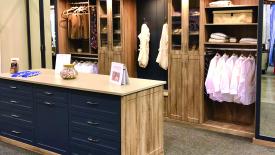 Lisa Carlquist, president of Artisan Custom Closets took her company from zero to a projected $9 million in sales in seven years.