Popular Syncron Textured Collection to be fully produced in U.S.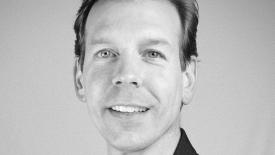 ALVIC solidifies commitment to growth in North America with the appointment of new CEO.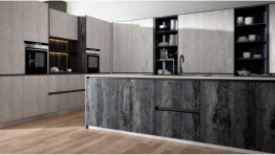 The pandemic has changed America's kitchen design aesthetic.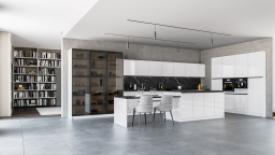 Assessing the durability and aesthetics against cost with PET film, acrylic and UV lacquer panels is trickier than it might seem.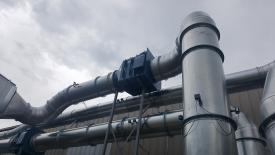 The Florida plant has 320,000 square feet of floor space with capacity to add machinery to the existing production lines.