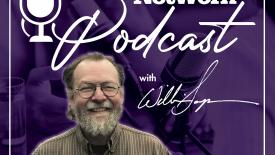 New podcast program hosted by Will Sampson features information and guests talking about the business of woodworking.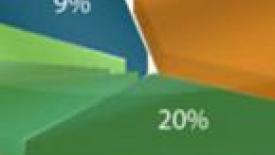 How old is your company and what has been your company's biggest challenge to stay afloat? Even more importantly, how did you meet this challenge?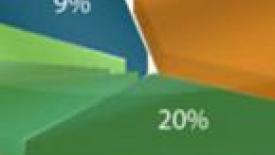 Referrals from satisfied customers, running display ads in local newspapers and pay-per-click advertising are just some of the ways wood products companies use to attract new customers.
Standard Structures Inc. announced it plans to sell certain assets and restructure its remaining business around its core glulam product line.
Western Forest Products Inc. announced its second quarter 2011 results.
The all-new Custom Woodworking Conference will be anchored by a half-day strategic planning session focused on how to grow a custom woodworking business with an eye on cashing in.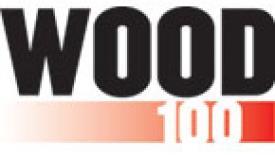 Investments in new technology and an increased emphasis on customer service are the two top factors driving the success of this year's WOOD 100.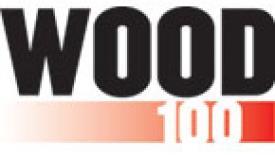 Companies #51-75 of the fastest growing wood products companies in North America.