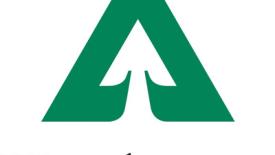 IAM walkouts impact multiple wood products and Timberlands sites.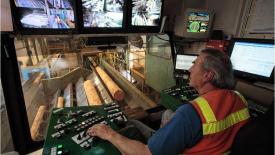 Weyerhaeuser is calling its second-quarter performance the "company's strongest quarterly results on record."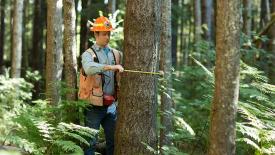 Timber and forest product giant Weyerhaeuser has sold 145,000 of Washington timberland to Hampton Lumber. The transaction is valued at around $266 million.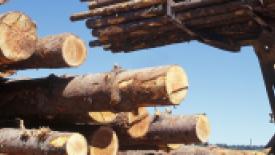 Phase one includes nearly $19 million to upgrade lumber kiln-drying capacity, while the second phase will include an investment of approximately $138 million to completely modernize the Louisiana-based facility.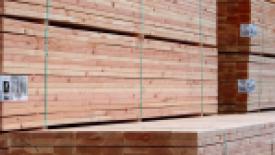 Susan Tranberg, a 62-year-old former employee of Weyerhaeuser, was sentenced to prison for defrauding the company out of more than $4.5 million.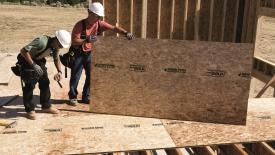 The timber inventory includes 76-percent plantation acreage with average age of 14 years, and an opportunity for increased productivity over time.
Weyerhaeuser announced it will invest $16.1 million modernize the manufacturing presses and machinery used to produce laminated veneer lumber (LVL) beams at its Natchitoches plant.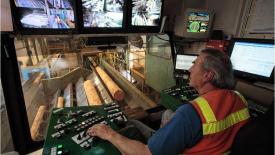 Forest products and lumber giant Weyerhaeuser has reported third-quarter net earnings of $283 million, or 38 cents per diluted share, on net sales of $2.1 billion.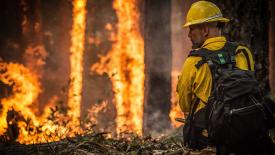 Forest and timber products giant Weyerhaeuser Co. has donated $150,000 to the Red Cross to support emergency response efforts in communities affected by wildfires in the Pacific Northwest.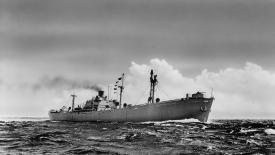 For over 100 years, U.S.-flag ships carried lumber from the West Coast to the East and Gulf coasts. About 40 ships were regularly employed in this trade, making about 200 voyages annually.