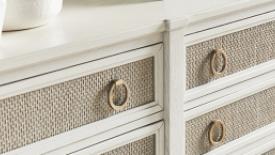 Vanguard Furniture to invest nearly $6 million in Morganton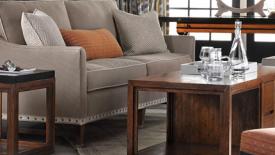 Vanguard Furniture has acquired a former Drexel Furniture manufacturing plant in Morganton, N.C. The 163,000-square-foot factory will be restored, refurbished, and stocked with new equipment, according to a published report.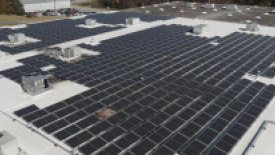 Vanguard Furniture installed five roof-mounted solar projects on its Product Development and Classic Leather facilities in Conover.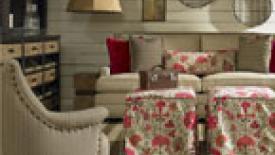 Vanguard Furniture will invest $550,000 to open its first residential furniture operation in Virginia. The high-end upholstery and casegoods furniture manufacturer will use an existing facility in Carroll County for its production, creating more than 200 jobs.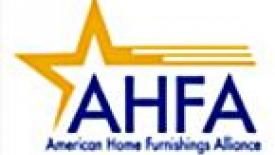 Bob Duncan, CEO of American Leather, was elected 2011 chairman of the American Home Furnishings Alliance during the annual meeting in Scottsdale, AZ.