university of british columbia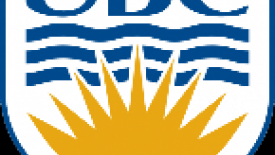 New eight-week course is set to begin June 10.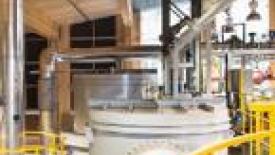 The University of British Columbia opened a $34 million Bioenergy Research and Demonstration Facility, a 'living laboratory' that will burn tree trimmings and wood chips for campus heat and electricity. The University's downtown campus will host Wood Tech Summit 2012.
Today, the University of British Columbia officially opened a pioneering $34-million clean energy facility, making it Canada's first university – and one of a few institutions worldwide – to produce both clean heat and electricity for its campus from renewable bioenergy.
Solegear Bioplastics Inc. secures research partnerships with top Canadian Universities to stimulate continued bioplastic leadership and innovation.
VANCOUVER, BC -- The Centre for Advanced Wood Processing at the University of British Columbia will hold an Open House on Thursday, October 7 from 1 p.m. to 5 p.m.