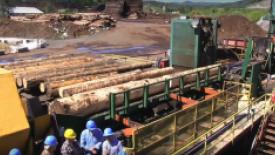 Acquisition of Eugene-based Seneca Sawmill Co. means one of largest U.S. lumber makers is even bigger.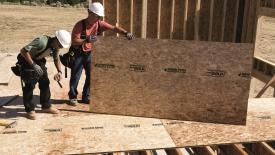 The timber inventory includes 76-percent plantation acreage with average age of 14 years, and an opportunity for increased productivity over time.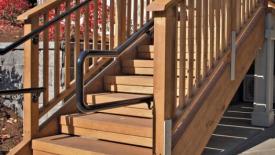 Rosboro has sold approximately 95,000 acres of high quality timberland in Western Oregon to an entity managed by Campbell Global, a leader in sustainable timberland management and natural resource investments, headquartered in Portland, Oregon.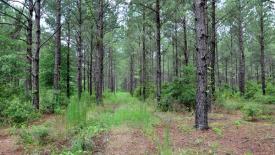 Timber investment firm Rayonier Inc. has expanded its holdings with the acquisition of approximately 18,000 acres of timberland in southwest Louisiana and northwest Oregon from BTG Pactual Timberland Investment Group. Combined, the two transactions totaled $59.5 million.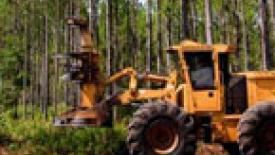 Plum Creek's logging practices are under fire by the Center for Sustainable Economy for what it claims is a "pattern of willful non-compliance with the law and clearcuts that have left extensive resource damage on the ground."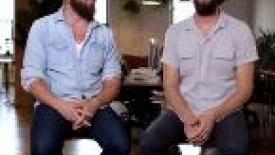 Brothers Evan and Oliver Haslegrave helped their architect father build homes, cultivating a resourcefulness and creativity, and ability to blend classic and modern styles in restaurant and bar interiors at their Brooklyn-based design firm, hOmE.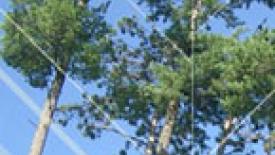 Timbervest has acquired 13,220 acres of timberland in Georgia, Tennessee and Vermont for its investment group.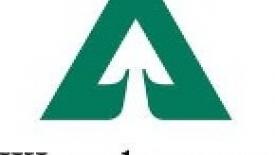 One of the world's largest private timberland owners and lumber producers, Weyerhaeuser looks to get even bigger following news of a $2.65 billion acquisition and plant upgrades as it bolsters its core timber business for the growing housing boom.
Weyerhaeuser Company (NYSE: WY) announced it has a signed definitive stock purchase agreement to acquire Longview Timber LLC from affiliates of Brookfield Asset Management Inc. for $2.65 billion, which includes the assumption of debt. The transaction is subject to the satisfaction of customary closing conditions and is expected to close in July 2013.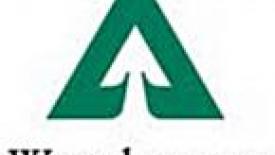 Weyerhaeuser Co. announced the appointment of Adrian Blocker as vice president of Lumber, effective May 1. Blocker will replace Robert Taylor when he retires from the company in May.