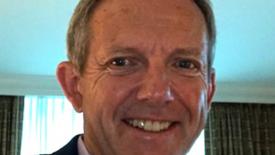 Pat Lynch will assume the role of vice president of sales.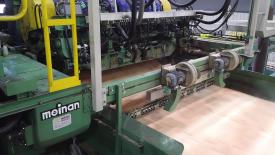 The project at Yreka, California, will be the first 10-foot lathe line in the world with inline green veneer composing, says Meinan.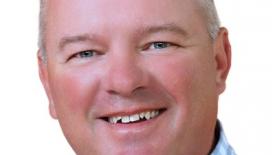 He has assisted with transitions during customer acquisitions, new product development, and key customer account management.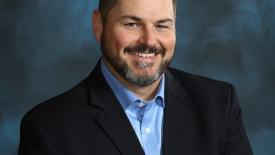 Timber Products Company announced that Mark Avery has been appointed as Chief Operating Officer.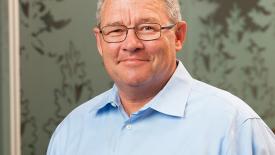 EUGENE, Ore. – Timber Products Co. has appointed Steve Killgore as its new chief executive officer. Killgore will assume leadership at Timber Products on Feb. 20. "As a family run business for four generations, it is with the utmost confidence that we transition to outside leadership for our day to day work. Killgore is an industry veteran who can help lead us into the future," said David Gonyea, Timber Products co-chair of the Board of Directors.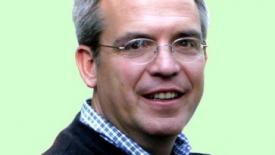 Springfield, Ore. – Timber Products Company, a member of the Coalition for Fair Trade of Hardwood Plywood, says it is pleased with the positive ruling by the U.S.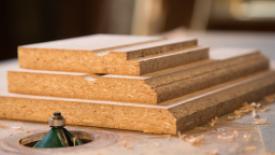 MEDFORD, Ore. – Known for advocating free trade, Oregon Congressman Greg Walden (R-OR), the chairman of the House Energy and Commerce Committee, was welcomed at Timber Products' hardwood plywood facility in Medford, Oregon, where he toured the company's manufacturing plant.
"Greg has been a great advocate in our trade case against Chinese hardwood plywood and our efforts to protect jobs," said Timber Products CEO Joe Gonyea III.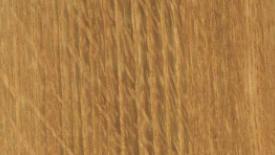 A look at the four common cuts: Rotary: The log is centered in the lathe and turned against a knife blade at a slight angle following the growth rings, producing a multi-patterned grain. Less expensive than sliced patterns, this is ideal for large surface applications where a broad grain pattern will suffice.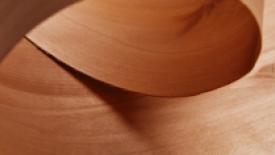 Gluing, Laminating & Veneering
Here is a brief overview of three common matches. Click on the corresponding links for detailed information. Book match: The most common match, alternating leaves of veneer are turned over, so that the adjacent leaves are opened like the pages of a book. It yields  symmetry, with visually prominent features. Read: Six things to learn about book match veneer.