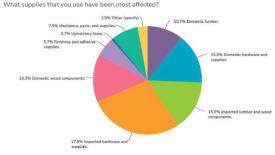 Vast majority of industry still struggles with massive to moderate disruptions.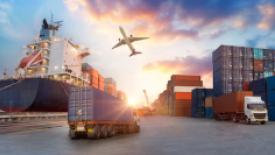 Woodworking Network will present a webinar that outlines the results of a recent survey detailing the wood industry's struggles with supply chain disruptions. The webinar is scheduled for Thursday, July 14, at 2 p.m. Eastern.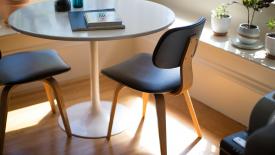 TEMPE, Ariz. -- Overall economic activity in the manufacturing sector grew in June, with the economy achieving a 25th consecutive month of growth, according to a survey of the nation's supply executives in the latest Manufacturing ISM Report On Business.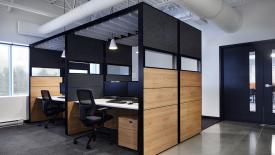 The Quebec Furniture Manufacturers Association (QFMA) launched the first supply chain optimization program for the furniture manufacturing sector in Quebec.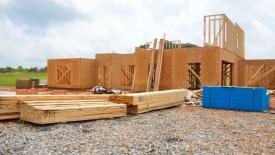 As supply-chain disruptions increased costs, new U.S. home construction slowed down in October, driven by a drop in single-family projects, according to Madison Reports.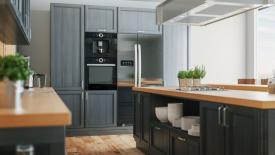 William Penn Cabinetry owner Maurice Brubaker said the slowdown in the global supply chain and customer non-payment has brought his business to a halt and put 80 employees out of work, according to the Daily Item newsppaper.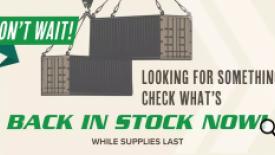 BELLINGHAM, Wash. -- Supply chain issues are a concern across myriad industries, and at least one distributor of industrial woodworking equipment is encouraging its customers to place orders as soon as possible to ensure their orders are "not tied up in an unpredictable year-end log jam."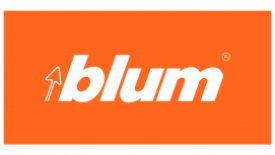 – Blum Inc. is doing its part to minimize the issues we are all experiencing with the supply chain, said Brian Joyce vice president of sales for Blum US.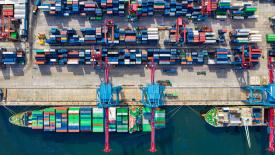 Gary LeBlanc shares insight on the challenges and offers suggestions on how to mitigate the logjam.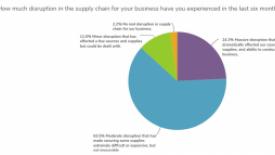 Survey shows woodworking firms still face major challenges to obtain materials and supplies.