student design competition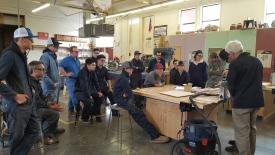 Entries due April 15, 2023, and "all-star" judging panel announced.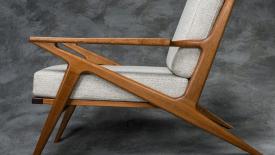 Finalists have been named in the 2022 IWF Design Emphasis competition for U.S. college students. Seventy-five entries were whittled down to 48 finalist projects entered by 40 students.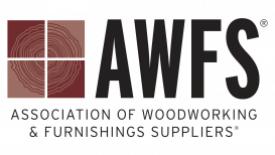 Winners announced in virtual ceremony, more entries reported during pandemic.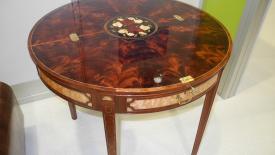 The Association of Woodworking & Furnishings Suppliers will continue the Special Theme Category for the Fresh Wood student woodworking competition. The competition, which will be showcased at the 2017 AWFS Fair, July 19-22, in Las Vegas, is open to high school and post-secondary students in accredited woodworking or related programs. Entry applications will be accepted until May 1, 2017.
The Planning and Visual Education Partnership (PAVE) winners in the 2011 Student Design Competition are announced by Sephora. The competition was geared toward college-level students involved in retail planning, visual merchandising, interior design and branding programs.
PAVE's Helping Hand Fund grants will enable the Fashion Institute of Design & Merchandising and the Savannah College of Art and Design to enhance their programs with technology.
Students representing colleges from across the country were recognized for their outstanding furniture designs in categories ranging from Seating through Office/Hospitality Furniture.