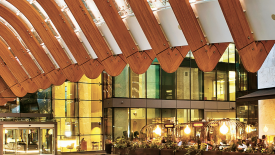 System TM is a global supplier of optimization and solid wood systems.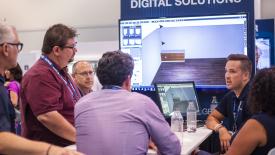 Stiles had 15,000 square feet of booth space, 40 machines under power, more than 150 industry experts on scene, and over 30 hours of machine demonstrations and educational sessions.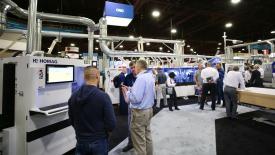 Technological highlights include the Centateq P-110 entry-level five-axis CNC flat table from Homag, the debut of new sliding table saw machinery from Ironwood, and new panel sawing technology from Homag.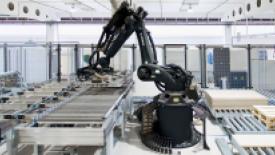 Stiles Machinery marked 2018 with its rebrand and newly designed equipment revealed at this year's International Woodworking Fair, along with technology tours throughout the United States, Europe, and China.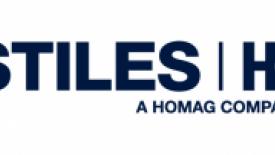 The year-long program will begin at Stiles' headquarters in Grand Rapids with three months of professional training and job shadowing with industry experts.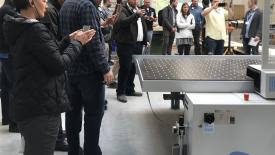 The event, which took place September 22-29 , gave participants the opportunity to benchmark their own operations against companies in Germany and the Czech Republic.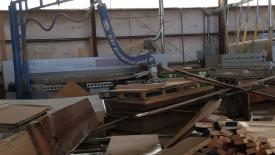 The new building will contain offices, collaborative spaces, educational classroom and production areas capable of housing new production equipment.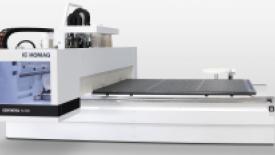 Included in Stiles range of CNC technology on display at this year's show will be Homag's new line of CNC technology.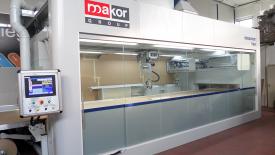 The company's wide range of surface technologies on display feature Heesemann, Makor, Venjakob, Ironwood and Homag equipment.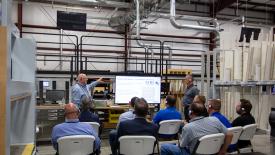 START stands for Solutions, Trends, Applications and Readiness Training , which are the four focus areas of this new training structure that is designed to equip industry leaders with the knowledge they need to be informed consultants for their customers.