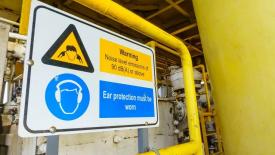 Headsets and other methods you can use to negate the surrounding sound and allow for effective communication.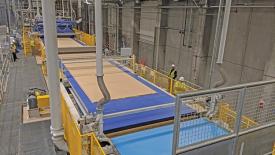 Egger Wood Products' first new facility in North America has a won a safety award for the project.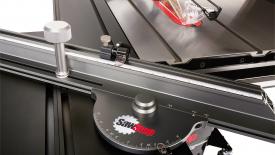 Company co-founder and president Dr. Stephen Gass, the inventor of SawStop's contact detection technology, will step down from his role as president.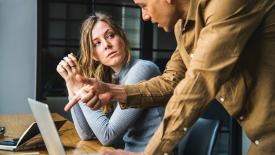 Tips on understanding safety and how to deal with concerns when out alone on sales calls.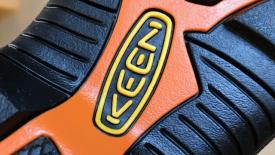 Recently I had a chance to visit the Keen Utility offices and factory in Portland, Oregon. 
Although the temperature was hitting 107, and we had some air advisory notices coming down from fires in Canada…I couldn't have had a better time.
The Factory -
With a focus on American Made, I got a tour of the Keen Utility fa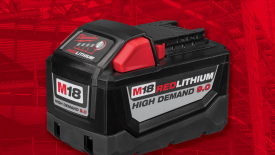 IMPORTANT SAFETY NOTICE
MILWAUKEE EXPANDS WARNINGS & INSTRUCTIONS FOR
M18™ HIGH DEMAND™ 9.0 BATTERY PACK
MILWAUKEE, WI – JUNE 29, 2017 – In consultation with the U.S. Consumer Product Safety Commission ("CPSC"), Milwaukee Tool is voluntarily expanding the warnings and instructions of its M18™ HIGH DEMAND™ 9.0 battery pack (model no. 48-11-1890).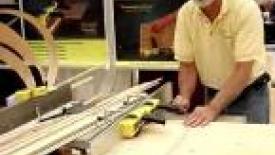 Grip-Tite stops kickback and prevents saw finger amputations.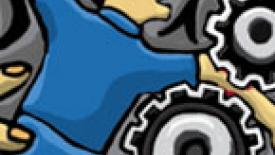 When a machine has a hazard that cannot be eliminated, the appropriate course is to install guarding or other safety devices.
Many workers across the nation are exposed to wood dusts at sawmills, wood processing facilities and during construction and renovation activities.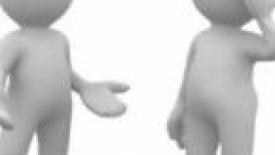 The wood-centered event will help attendees improve their workplace safety program.