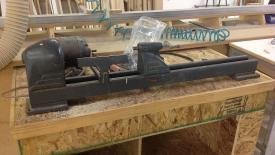 Tips on how to restore a 1940s Sears Dunlap wood lathe.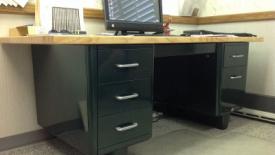 A year or so ago I became very interested in restoring old vintage items, like tools and furniture, and incorporating salvaged items into some of my custom woodworking projects. The latest project I completed was an All Steel Equipment tanker desk that I purchased at an online auction back in February.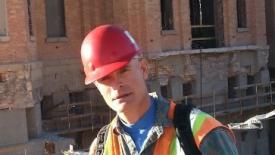 Restoration work on occupied buildings is becoming increasingly more challenging for the construction team often resulting in legal battles and exorbitant costs to accommodate those occupants.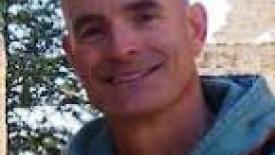 The design community, manufacturers, and construction processes must consider the life of the building if we are truly going to incorporate sustainability in our industry. More emphasis is placed on material recycling than on perform whether it performs over the long haul.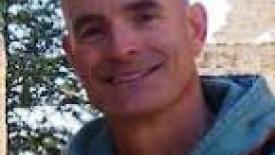 When one evaluates the true operational and maintenance costs of replacement windows compared to window restoration, it's clear that the case for replacement is weak.
The wood restoration firm received the 2010 Best of Kankakee Award.