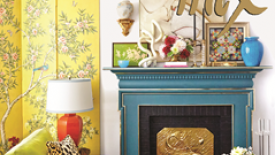 The 2016 High Point Spring Market, running April 16-20, will have expanded seminars on design and industry trends.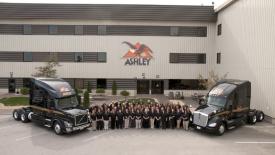 ARCADIA, WI -- Ashley Furniture's distribution division, Ashley Distribution Services (ADS), recently received three service awards.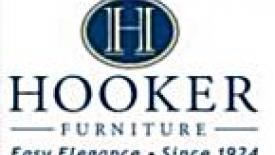 Hooker Furniture (Nasdaq:HOFT) today reported net sales of $58.4 million and net income of $523,000, or $0.05 per share, for its fiscal 2012 first quarter which began on January 31, 2011 and ended May 1, 2011.