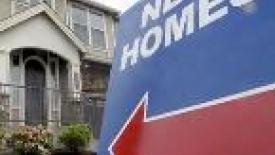 Builder confidence in new home construction reached a seven-year high in June, signaling improved economics in the U.S. market.
Builder confidence in the market for newly-built single-family homes hit a significant milestone in June, surging eight points to a reading of 52 on the National Association of Home Builders/Wells Fargo Housing Market Index (HMI) released June 17.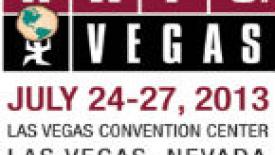 Listed are some of the AWFS Fair educational and networking sessions featuring Woodworking Network personalities.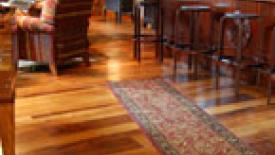 Business is growing for Renick Millworks, a manufacturer of sustainable flooring made from reclaimed and recycled lumber.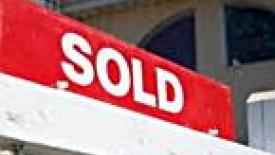 Sales of new and existing homes continue to show growth, confirming a healthy recovery is underway in the housing sector.
The National Association of Realtors says existing home sales have been above year-ago levels for 20 consecutive months, while prices show 12 consecutive months of year-over-year price increases.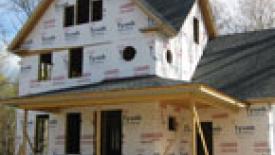 Providing confirmation that a housing recovery is underway, sales of newly built, single-family homes set a record pace in more than two years, rising 5.7 percent to a seasonally adjusted annual rate of 389,000 units in September, according to figures from HUD and the U.S. Census Bureau.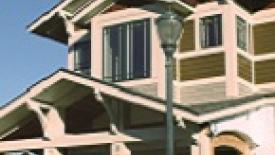 Average home prices increased in nearly all major U.S. cities in August, boding well for a continued recovery in the housing market.
Flexsteel Industries, Inc. today reported net sales of $91.2 million, a 12% increase for the first quarter ended Sept. 30, 2012 as compared to the prior year first quarter. Residential net sales were $72.3 million in the current quarter, an increase of 16% from the prior year quarter of $62.5 million.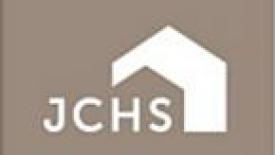 Home remodeling activity will continue growing into the first half of 2013, with money spent on home improvements projected to reach double-digit growth, according to the Leading Indicator of Remodeling Activity (LIRA).