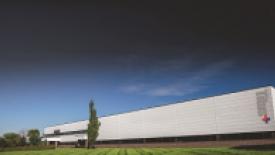 The Titus Group, a high-volume supplier of cabinet hardware componentry has acquired Precision Plastics in Columbia City, Ind.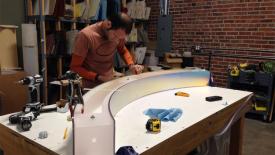 Interest in cutting, shaping, and machining plastics - a design trend in millwork, and also a result of the rising popularity of outdoor kitchens - has led more custom cabinetmakers into the plastics arena. AWFS Fair picked up on the movement with its Plastics Program at the Las Vegas show in July.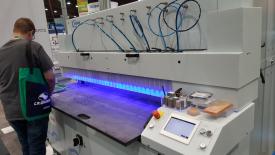 Stiles Machinery Inc. is excited to showcase a number of plastics manufacturing technologies and solutions for sizing, machining and polishing acrylics and other plastics at this year's AWFS Fair at the Las Vegas Convention Center.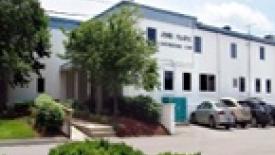 Louisville, KY-based injection molding company Jones Plastic has announced its 50th anniversary.
The woodworking firm looks to strengthen its position in construction materials.
The woodworking products firms will join as VPL Enterprises.
The wood and plastics firm is expanding its base in Simpsonville, SC.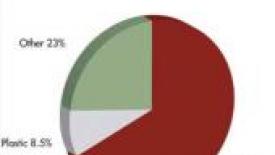 Solid Wood Battles for Millwork Markets: While wood reigns atop the millwork industry, other materials seek to dethrone it. MDF, plastics, vinyl and other materials continue to erode wood's share of the strong housing and remodeling markets. - February