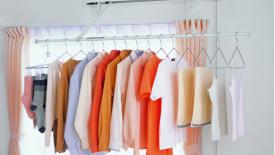 Richelieu Hardware and Panasonic Canada announced partnership to launch a new line of storage and organizing systems at KBIS 2016.
The VISION House in INNOVENTIONS at Epcot is a ground-­‐‑breaking green show home exhibit presented by Green Builder Media® in collaboration with Walt Disney Imagineering.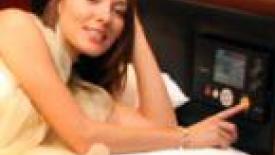 You might think you are dreaming to hear of a bed costing that much, but that's the price tag of the new Restino. According to Inventor Spot, the Restino is a high-tech marvel created by Simmons and Panasonic, with advise from a Japanese professor, to help insomniacs and heavy sleepers alike enjoy a more restful sleep.