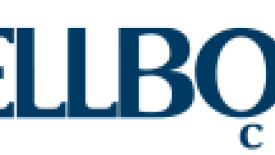 Investigation at Wellborn Cabinet Inc. identified eight serious safety violations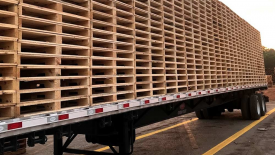 W.D. Townley and Son Lumber Company Inc. faces $389K in penalties.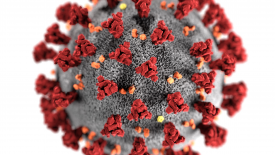 Furniture manufacturers, cabinetmakers and any wood products manufacturers that employ 100 or more workers will need to have their workers fully vaccinated against COVID-19 by Jan. 4 or get tested for the virus weekly under government rules issued Nov. 4.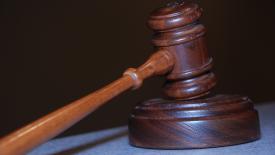 The contract furniture manufacturer was cited for five violations and faces $249,657 in fines.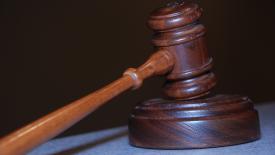 Cal/OSHA cited Sierra Pacific Industries for nine violations, including three serious accident-related, three serious, and three general in nature.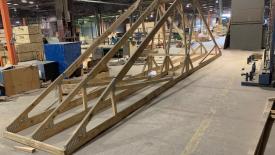 OSHA has cited Southern Wood Components LLC for exposing employees to hazardous energy and caught-by hazards after an employee fatality at the company's sawmill.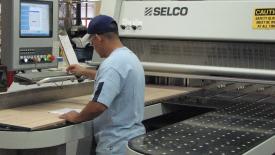 The OSHA Training Institute Education Center at Chabot-Las Positas Community College District urges employers and workers to use OSHA resources.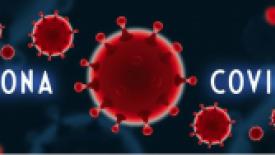 The Administration usually receives that amount over an entire year.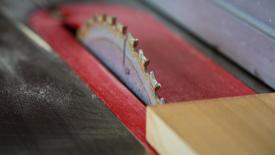 The U.S. Department of Labor's Occupational Safety and Health Administration recently issued an updated National Emphasis Program to focus agency inspections on amputation hazards in manufacturing industries.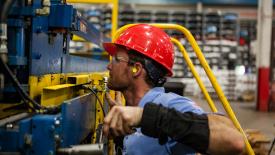 As of October 1, OSHA will increase the number of safety and health inspections across many industries in its Region VII zone - which covers Kansas, Nebraska, Iowa, and Missouri.