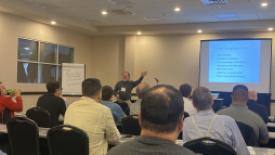 Letter to editor responds to query about why woodworkers aren't more enthusiastic about networking.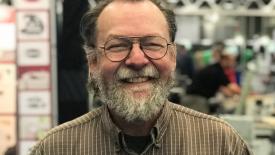 Step outside your shop to learn from those who have gone before you.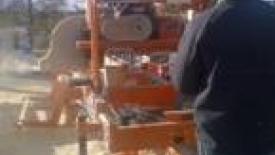 Norwood Sawmills has upgraded its online forum, Norwood Connect, to better support its growing global customer base and the sawmilling community at large. The forum allows sawmill owners to interact and share sawmilling tips, techniques and stories.
Gibson Guitar CEO Henry Juszkiewicz will be one of the speakers at the IWPA Convention, March 28-30 at the Miramonte in Indian Wells, CA. Topics will include the economy and international trade policy plus a half-day workshop regarding Lacey Act compliance.
The wood products firm has bolstered its IT operations with the infrastructure products.
The wood products company to connect via blog, YouTube channel.