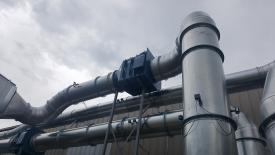 The Florida plant has 320,000 square feet of floor space with capacity to add machinery to the existing production lines.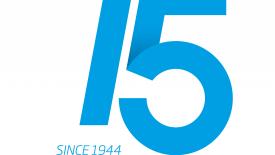 The company makes products that filter, clean and recycle in demanding industrial environments.
Dust collector firm Nederman LLC wins the 2014 award for WMIA Partner of the Year.
Nederman LLC, a manufacturer of dust collectors and other air filtration equipment, was honored as the 2014 Partner of the Year by the Woodworking Machinery Industry Association (WMIA).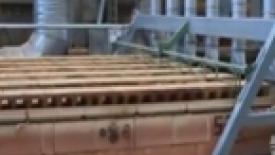 Nederman extraction units cleaning kiln carriages at Vindo Teglvaerk.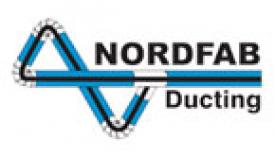 Nordfab Ducting announced it is now operating independently as Nordfab LLC, and is no longer tied operationally to sister dust-collection company Nederman.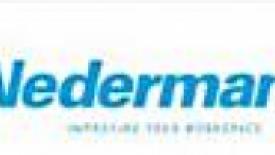 HELSINGBORG, SWEDEN -- Dantherm Filtration has been rechristened as Nederman.