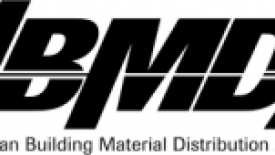 The North American Building Material Distribution Association (NBMDA) has named the organization's Board of Directors for 2023.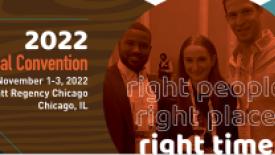 CHICAGO – The NAFCD + NBMDA Annual Convention, scheduled for November 1-3, 2022, unites the top distributors and suppliers of floor covering, accessories and installation supplies. The quality of this event can be directly attributed to the generous help of the supporters listed below:.  Premier Sponsors: •    Darlington Veneer Company •    DMSi Software •    Egger Wood Products •    Rev-A-Shelf •    Robert Weed Corporation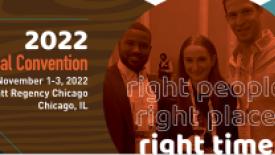 CHICAGO — The 2022 NAFCD + NBMDA Annual Convention is taking place November 1–3 in Chicago. During this event, distribution executives will have the opportunity to grow their businesses and their knowledge through business connection functions, topical programming and social activities.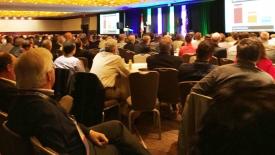 CHICAGO – The North American Building Material Distribution Association (NBMDA) named its Board of Directors for 2022 at the 2021 NBMDA Annual Convention. The role of the Board is to govern, establish policy and make strategic decisions about the future of the organization. Officers: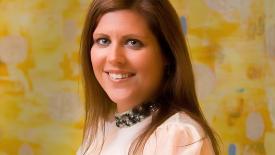 Emily Vella of Atlantic Plywood has been named the president of the 2022 North American Building Materials Distributors Association (NBMDA). In her role as Regional Formica Product Manager at Atlantic Plywood, a subsidiary of Parksite Inc., Vella brings more than 12 years of industry experience to the NBMDA organization.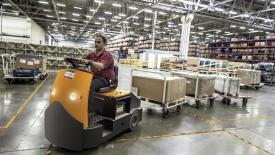 Second quarter sales were down year-over-year by 6.8 percent during the quarter.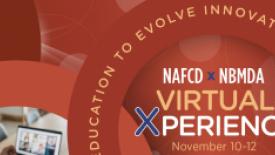 The 2020 NAFCD + NBMDA annual convention was intended to take place in November in Colorado Springs and is transitioning to virtual.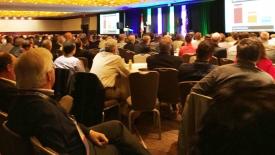 The North American Building Material Distribution Association recently hosted a virtual town hall open to all NBMDA members to address the needs and challenges faced during COVID-19 pandemic.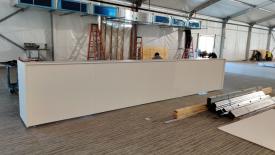 HDI's Rugby Architectural Building Products teamed with Ingenlzi Interiors to provide Tafisa white melamine panels to fabricate nurse's stations and tables at a temporary hospital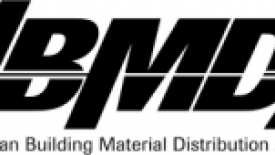 Since the start of the impact of COVID-19 on the distribution business community, both associations have focused on providing members with relevant content.