national association of home builders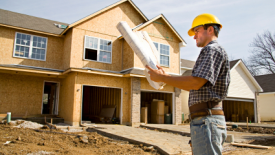 The National Association of Home Builders will hold a discussion on July 13 to address the industry's workforce shortage.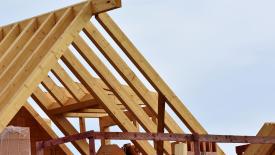 The NAHB wants the White House to hold a summit on lumber and building material supply chain issues, as well as temporarily remove the 9 percent tariffs on Canadian lumber.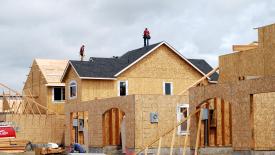 Low-interest rates and strong consumer demand fueled a solid increase in new home sales in March, despite the ongoing building materials challenges impacting the industry.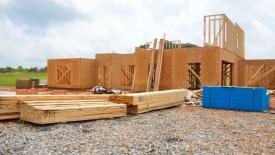 The NAHB says it's continuing to rapidly and aggressively engage the Biden administration on lumber and to urge policymakers to take immediate action to address skyrocketing lumber prices and supply shortages that are harming home builders, home buyers, remodelers, and the economy.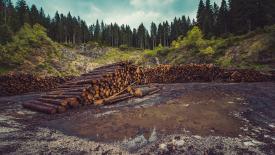 Lumber prices have hit $1,000 per thousand board feet, an all-time high, according to data from Random Lengths.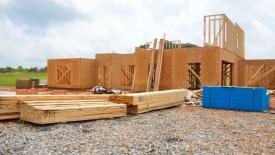 Soaring lumber prices are adding thousands of dollars to the cost of a new home, pricing out millions of potential home buyers, and impeding the residential construction sector from moving the economy forward, says the NAHB.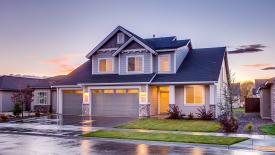 While housing starts ended the year on a strong note, rising lumber prices and increasing regulatory cost concerns could affect future production.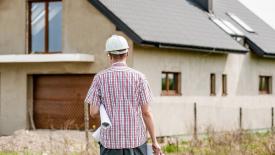 In the latest episode of the National Association of Home Builders' Housing Developments podcast, NAHB CEO Jerry Howard predicts what will happen with housing.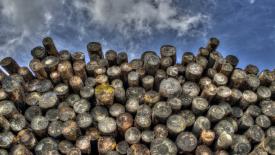 Nearly 100 Republican and Democratic lawmakers penned a letter to President Trump on October 20 - seeking action on lumber supply shortages that have resulted in unprecedented price spikes.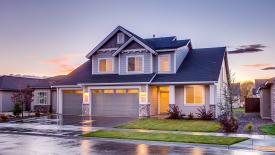 In another indicator that housing continues to lead the economy forward, sales of newly built, single-family homes in August topped the 1 million mark and reached their highest pace since September 2006.