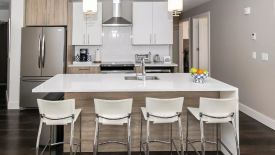 Value engineering experiment shows impact of TFL, HPL, and veneer in same jobs.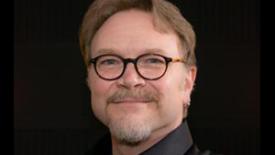 Responses offer snapshot on material trends in the North American furniture market.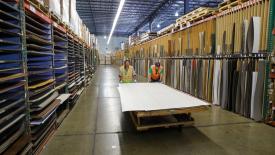 The acquisition brings Aetna Building Solutions' extensive inventories of wholesale building materials and product expertise to Lexington's fast-growing commercial and residential construction markets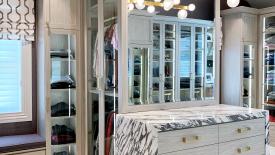 'Everything is doable' including leather and stone when you're fully plugged into your material options. Just ask Boutique Closets and Cabinetry.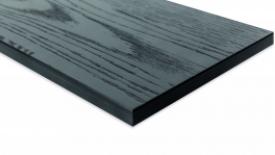 Innovation, transparency and passion: Lamitech offers climate positive leadership for furniture industry.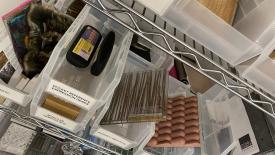 The Materials Collection at the Maine College of Art & Design Joanne Waxman Library includes samples of more than 2,000 materials.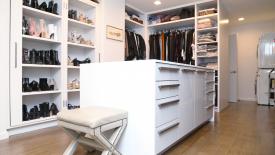 Jesse Collins, marketing manager for the furniture solutions division of Rehau, discusses design trends that elevate and offer long-lasting appeal.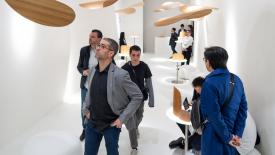 Designers and consumers are thinking more these days about healthy products.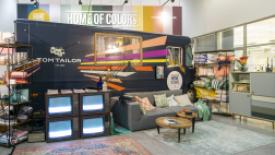 As the world's most international furniture event, IMM Cologne always looks forward, and always with a nod to the recent past. New ideas, trends and movements are explored, of course, built on inspiration from recent materials and design fairs. The result for furniture producers: A fantastic way to connect concepts from last year's Interzum and SICAM fairs with furniture now on the market from around the world. Here's an overview of the event: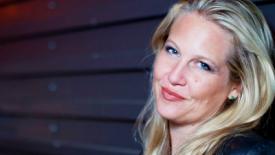 Suppliers and specifiers will have a chance to meet at the Decorative Surfaces Conference at the Hilton Torrey Pines, La Jolla, California, December 3-5, 2019.