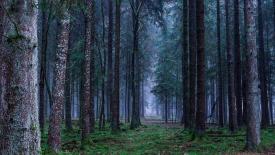 Q. Where does hardwood lumber come from? How can I lower lumber prices?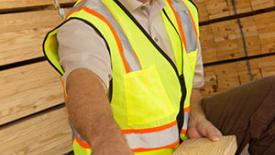 Q. I was shown two pieces of lumber, one 6-1/2 inches wide and 12 feet long and another almost an inch wider (not quite 7-1/2 inches wide) and 12 feet long and the grader said both were counted as 6 BF. The grader commented to me that some mills produced a lot of this narrow lumber. If our grader is correct, 6-1/2 inches x 12 feet is 936 square inches, while 7-1/2 inches x 12 feet is 1080 inches which is 15 percent more wood. Or I figure that 6-1/2-inch pieces are 15 percent less. I also know that our percentage yield with 6-1/2 inches is a bit lower than from 7-1/2-inch pieces, but this a bit scary. Is this right? What is going on?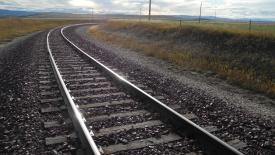 A number of factors, primarily economic, will drive demand for railroad ties, according to James C. Gauntt, executive director of the Railway Tie Association.
VANCOUVER, BC - Conifex Timber Inc. has completed its purchase of a private Delaware company holding exclusive rights to a sawmill and 186 acres of land near El Dorado, AR. The rights to the Arkansas property was acquired for $21 million.
A Purdue University study about wood products certification. Released on April 22, the results reveal that 70.97% of the respondents said they enter the certified product market because of "customer request". What were the other reasons?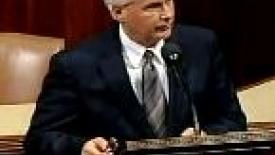 Up to one billion board feet of fire-killed timber can still be salvaged out of the forests devastated by the Yosemite Rim fire, but it requires immediate action, says Congressman Tom McClintock, Rep-Calif.
PORTLAND, OR -- The western lumber industry in 2009 posted its worst year for production in modern history, according to final statistics compiled by Western Wood Products Association (WWPA).