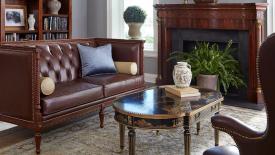 Maitland-Smith, a high-end furniture and accessories brand has acquired luxury case goods firm Scarborough House.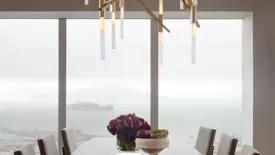 West Michigan's "rich tradition of furniture making" has helped lure high-end lighting and furniture maker Roll & Hill to build a second manufacturing facility in Wyoming, Michigan.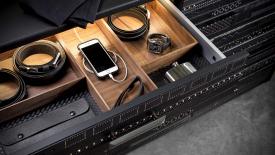 Lighting manufacturers and distributors share their thoughts on the latest innovations in lighting.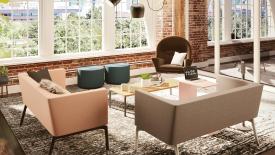 Steelcase has announced a relationship with FLOS, an Italian lighting group with a collection of finely crafted decorative lighting.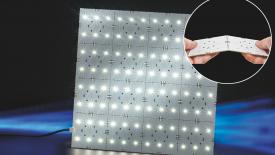 The winners of the 2017 AWFS Fair Visionary New Product Awards and showcase were selected from 33 finalist products.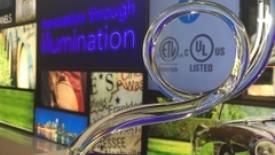 Tresco Lighting, designer and manufacturer of lighting solutions for store fixtures, commercial applications, residential cabinetry, and laboratory and hospitality furniture, won the New Exhibitor Pavilion Best Booth Award at Lightfair International 2017.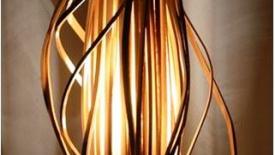 A wood lamp, created by Hongtao Zhou from a single piece of American ash, will be on display at the Craft in America Center in Los Angeles, California from June 11 to August 20, 2016.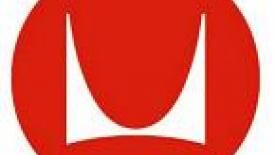 Herman Miller, Inc. announced that it has entered into an agreement to acquire Design Within Reach, Inc., a Stamford, Connecticut-based marketer and seller of modern furniture, lighting and accessories.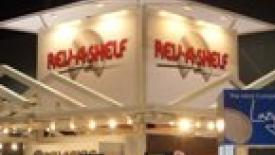 Rev-A-Shelf LLC., innovator of quality functional residential cabinet storage and organizational products, has announced the hiring of Tom Atkins as Eastern Lighting Business Manager.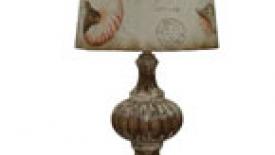 GuildMaster pleaded guilty to importing 5,585 lamps from China with counterfeit safety labels. The firm must forfeit the lamps, worth $1.8 million.